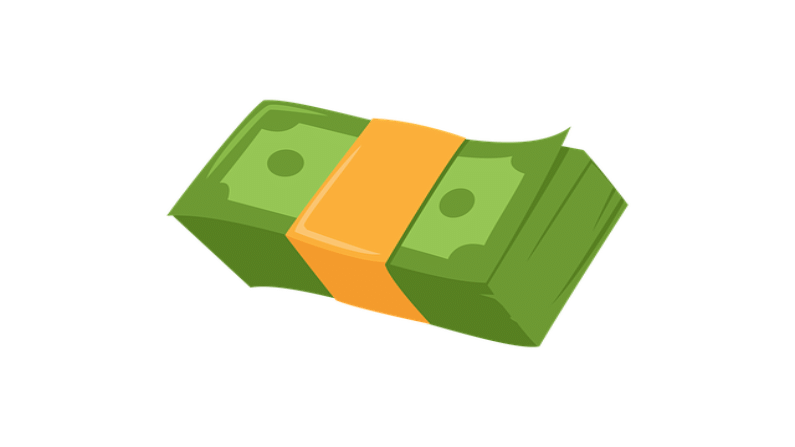 Professionals require loan to set up a new office, renovate existing business premise, invest in technology to improve efficiency, tide over short term funds requirements or for any other purpose which requires funds instantaneously.
Professional loans are popular among self-employed individuals like doctors, lawyers, chartered accountants, etc. After gaining significant experience in the field of interest, such people tend to start their own venture. This is when professional loans act as the much-needed capital to get things going for them. They even help to upgrade the ongoing business or to purchase expensive equipment. These loans are offered without any collateral by various Indian banks and fintechs. If you wish to avail a loan you can compare the loan amount, rate of interest, and repayment tenure before availing a professional loan of your choice.
Since banks require a series of documents and often have strict eligibility criteria for most services, several fintechs have recently come into the picture. A lot of credit to the rise of the fintechs can also be given to the pandemic which forced customers to switch to the internet for lending purposes. Fintechs spend significantly on online advertisements and offer some attractive offers with limited paperwork. Few examples of such services include Kissht, Online PSB Loans and Poonawalla Fincorp. With the launch of such companies, lending has definitely become more accessible across India. Even those with banking credentials are now able to apply for instant loans.
Loan for entrepreneurial growth
"We are fully committed to the cause of entrepreneurial growth in the country and what better than partnering with professionals who directly and indirectly help in the economic growth of the country. Poonawalla Fincorp offers collateral-free term loans of up to Rs 30 Lacs to professionals like Doctors, Chartered Accountants and Company Secretaries. These loans can be used by professionals as growth capital to grow and take their practice to the next level," said Manish Chaudhari, head – digital and alliances at Poonawalla Fincorp Ltd.
These loans are used by professionals to set up a new office, renovate existing business premises, invest in technology to improve efficiency, tide over short term funds requirements or for any other purpose which requires funds instantaneously. Such professional loans can be availed online through a completely digital process and so it becomes a convenient and a preferred option when in immediate need of some funds.
In fact, Online PSB Loans claim to offer in-principal loan approval within 59 minutes. The fintech platform provides professional loans for various needs like business expansion, working capital needs, machinery purchase and technology upgrade.
Rate of interest and tenor
While opting for a professional loan online, you're bound to compare the interest rate and tenor.
Traditional banks like HDFC Bank (up to 15.65%), Axis Bank (14.25% onwards) and ICICI Bank (11.25% onwards) tend to offer such loans for interest rate ranging between 11-16%, fintech offers slightly competitive interest rates to have an edge of their long-standing counterparts.
"The average duration of the loans is about 48 months while the interest charged is from 9.99% onwards depending on the tenor of the loan," Chaudhari pointed.
Application process
The procedure for applying for an unsecured loan is very easy. The same can be done completely digitally at any time through a simple process.
"To avail loans from Poonawalla Fincorp, fill in a simple online application form and provide your KYC and income documents through the document upload feature. Then submit the application. You will receive a confirmation of your application submission and within 24 working hours, your application will be processed. Once the application is approved you can do an instantaneous disbursement by doing an e-Agreement and an e-NACH," Chaudhari explained.
Meanwhile, you can also apply for instant business loans in-principal approval from Online PSB Loans by logging on to their website and requesting a loan from any of their partner banks. Basic details like GSTIN, ITR, bank statement and few other details are required to process the application.
Choose the lender wisely
While there are a host of fintech lenders ready to offer instant loans these days, it is important to choose the lender with prudence. Prudence has to be exercised to figure out if the loan from the lender is the right loan for the customer.
"The loans must come with complete trust and transparency. Go for loans that are most competitively priced with minimum processing fees. With us, professionals loans have no hidden charges and come with features of pre-payment and part-payment also. The loans offer a completely online digital process thereby delivering on the promise of 100% digital and touch-free process," Chaudhari concluded.
While there is a host of fintech available at the customer's disposal, make sure to not fall for any traps or false promises. Do background research and read customer experience before jumping to compare interest rates and other credentials.
(Follow Money9 for latest Personal finance stories and Market Updates)