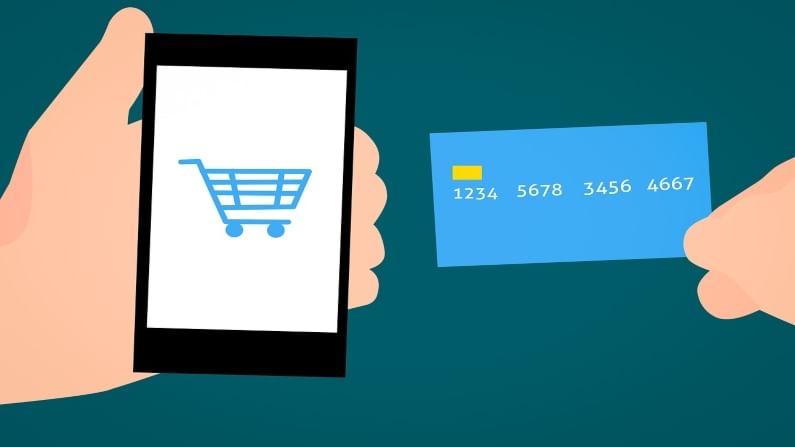 Customers can get cashback offers up to Rs 2,500 on every purchase on e-commerce sites such as Flipkart and Amazon.
The country is going celebrate its biggest festival Diwali after a few days. To expand their business portfolio many banks are offering attractive offers in the festive season to lure customers. These include lowest ever interest rate on home and car loans, cash back on every transaction on credit and debit cards. From large public sector banks to private banks, every entity has joined the race. Money9 gives you a lowdown on what some popular lenders are offering.
SBI
This Diwali, if a customer of State Bank of India (SBI) applies for a car loan through YONO app, then he/she can get an interest rate concession of up to 0.5% and can get the benefit of zero processing fees, SBI tweeted.
Generally, the interest rate of SBI car loan varies between 7.25% and 8.75%. Besides, one can get instant loan approval now.
Customers can get cash back offers up to Rs 2,500 on every purchase on e-commerce sites such as Flipkart and Amazon.
Additionally, home loan offer which was started in September is still there. SBI currently offers home loan at only 6.7% for any amount and any tenure without any processing fees.
BOI
As a part of festive offer, Bank of India, has announced 35 basis point reduction in its home loan interest rates and 50 basis point reduction in vehicle loan interest rates. The minimum rate now starts at 6.50% against 6.85% on home loans and 6.85% against 7.35% earlier on vehicle loans.
This special rate, which is effective from October 18, 2021 till December 31, 2021, is available for customers applying for fresh loans and also for those seeking transfer of loans. Processing charges have also been waived for both the loans till 2022.
BOB
The third largest PSB Bank of Baroda also extended its Diwali offers. This bank has slashed interest rates on both home car loans that start from 6.5% and 7% respectively. Processing charges are also waived for both the loans.
Axis Bank
Axis Bank is offering waivers of 12 EMIs on select home loan products in this festive season and providing on-road finance without any processing fees for two-wheelers customers.
To boost local retailers during this season, Axis Bank has roped in more than 2,500 local stores across 50 cities. The bank customers will get discounts up to 20% on shopping from these stores. Besides one can get 10% or more cash back when purchasing on popular e commerce platforms such as Flipkart and Amazon.
ICICI Bank
ICICI Bank launched its 'Festive Bonanza' with a complete range of offers, heavy discounts and cash back available on thousands of products including luxury items from premium brands and leading e-commerce platforms.
As part of the 'Festive Bonanza', the bank is offering up to 20% cash back and discount on every purchase on Amazon, Myntra, Flipkart, Jiomart, Reliance digital any many other platforms.
Besides, benefits are also there for retail and business customers on various banking products and services such as home loan, car loan, overdraft facility and others.
HDFC Bank
The largest private lender HDFC bank has partnered with over 10,000 merchants across more than 100 locations to offer special deals specifically created for their personal and business needs in this Diwali time.
Benefits offered to customers include cash backs and no-cost EMIs on premium mobile phones, up to 22.5% cash back and no-cost EMI on electronics and consumer goods such as washing machines and refrigerators on shopping platform Amazon by using HDFC credit and debit cards.
Personal loans starting at 10.25% interest with instant disbursal in account is also there. Customers can avail car loan starting at 7.50% with zero foreclosure charges and funding of up to 100% on two-wheeler loans and 4% less on interest rates, the bank said.
(Follow Money9 for latest Personal finance stories and Market Updates)