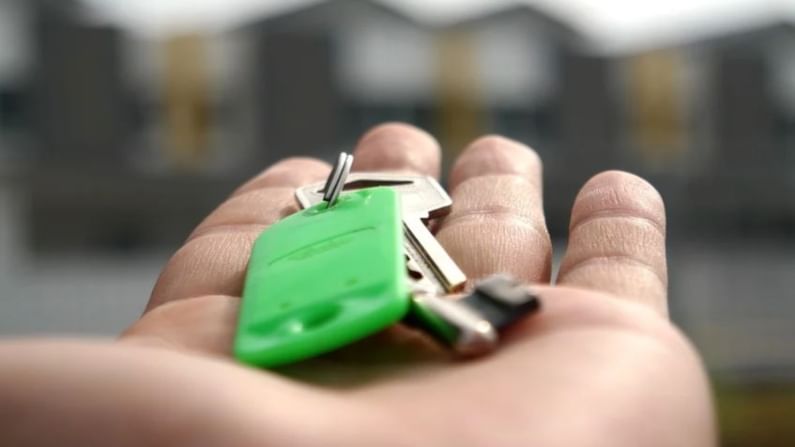 Now, you can get a loan at around 6.50% interest rate from leading banks.
Buying a home is a dream for most of us. But buying a dwelling unit is not a routine purchase that can be wrapped up easily. Most need a loan to fulfil their dream. The tenure of home loans can be as long as 25 years. Fortunately, home loans are getting cheaper fast and are now at lowest ever levels. It has attracted a number of borrowers. There are various EMI payment options offers by lenders to home loan borrowers. So, before taking any final decision it is important to know every loan repayment option for borrowers.
Home loan EMI options
EMI is a fixed payout by a borrower to a lender each month. EMIs are applied to both interest and principal each month. Let's take a look at a few popular home loan repayment options.
Regular EMI payments
A home loan with a regular EMI option is most common. In this case one needs to pay a fixed amount to the lender each month till the loan is extinguished. All banks or non-banking finance companies offer this option on home loan to its customers.
Now, you can get a loan at around 6.50% interest rate from leading banks. Kotak Mahindra Bank now offers the cheapest home loan. On the other hand, among non-banking financial companies (NBFC) LIC Housing Finance offers cheapest home loans with an interest rate as low as 6.66% per annum.
Delayed EMI payments
In this home loan, there is an option for the borrower to go for a moratorium period. This period depends between 36 to 60 months. During moratorium the borrower need not pay any EMI. He or she only has to pay pre-EMI interest. But after the moratorium period, EMI begins and will be increased during the subsequent years. Such loans come at a slightly higher rate of interest.
Increasing and decreasing EMI payments
There are home loans available where one can pay lower EMIs in the initial years and subsequently it will increase in the later years.
On the other hand, some loans are structured in such a way that the EMI is higher during the initial years and subsequently decreases in the later years.
(Follow Money9 for latest Personal finance stories and Market Updates)