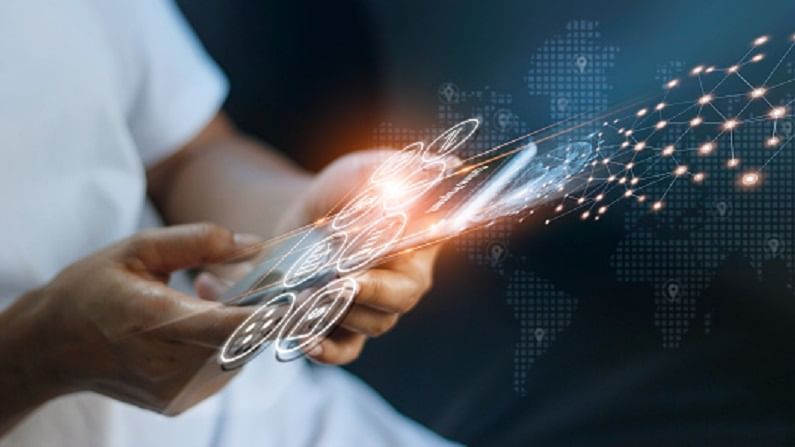 Of the nearly 4,000 people surveyed in India by the consultancy, most respondents belong to tier-I and tier-II cities and a majority of them showed preference towards digital forms of banking.
The Buy Now Pay Later (BNPL) market is quickly emerging as an alternative to the credit card industry in India. Offered as an informal micro-lending product with no paperwork, the market, which is witnessing a boom in tier-II and tier-III cities across the country, is poised to become India's fastest-growing online payment method.
What the numbers say
According to a study done by Goldman Sachs, the Indian e-commerce industry is likely to grow to $99 billion by 2024. Within the same span, the BNPL market will emerge, according to the same study, from a market share of 3% last year to 9%. No other form of online payment is likely to witness such rapid growth.
The reasons for this are manifold. First, the penetration of credit cards has remained stagnant over the past few years. Only 3 crore people among crores of bank account holders own credit cards. Secondly, the common fear among credit card holders regarding the hidden charges and high interest rates among others are allayed in the case of BNPL.
Buy Now Pay Later is fundamentally a form of personal loan which can be paid over a fixed number of installments or months/years. In either case, little or no interest is charged and any fixed fee is shown upfront.
Reasons for its growth
The BNPL gives access to credit for users in tier II-III cities, whose credit scores are either unavailable or low. The BNPL market aims to form underwriting customers into the country's formal financial ecosystem and heavily depends on alternative data sources for this. This mode of payment will make more sense around the festive season, such as we're approaching, when it allows customers to buy items from as cheap as Rs 500 to Rs 60,000 on credit.
BNPL would grow by 65.5% in India, reaching a value of $11,570.7 million in 2021, the Financial Express reported quoting a survey. This payment mode is expected to rise at a 24.2% CAGR from 2021 to 2028, considering the gross merchandise value of BNPL in India. The BNPL is expected to grow to $52,827.2 million by 2028, from $6,990.5 million in 2020, the survey found as reported by the FE.
According to Tracxn, an industry tracker, India has witnessed the launch of nearly 33 BNPL-focussed startups, which are a mix of fintech NBFCs and payment service providers functioning as platform facilitators. The Economic Times reported that up to July this year, 'the sector had seen a total funding inflow of around $17.7 million in India, against $11.6 million, $48.5 million, and $19.1 million worth total fundings in 2020, 2019 and 2018, respectively.'
Some of the major BNPL players include ZestMoney, LazyPay, Simpl, Amazon Pay and Paytm Postpaid among others, however, some of the leading banks have also begun to offer BNPL services.
While BNPL seems such an attractive proposition, various experts on the subject have been quoted as saying that just like any other loan, customers will be expected to make timely payments since BNPL providers report repayments to credit bureaus. And late fees or penalties in the case of BNPL could turn out to be very different from credit cards as they are usually much higher. The fact is that BNPL tends to promote higher 'impulse purchases' and create repayment plans about which the users don't have any say.
(Follow Money9 for latest Personal finance stories and Market Updates)