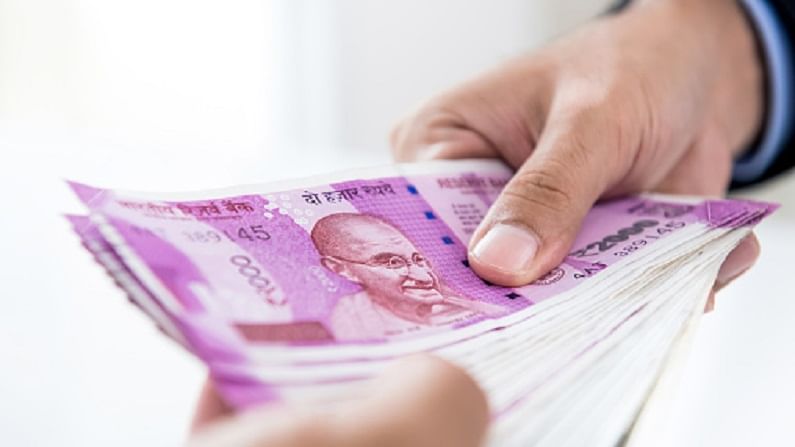 Cash has been steadily risen, even though the government and the RBI have pushed for a less cash society, digitisation of payments and imposed restrictions on the use of cash in various transactions.
The Reserve Bank of India has granted licence to the Rs 6,000-crore National Asset Reconstruction Company (NARCL). The NARCL will help in dealing with the bad loans to the tune of Rs 2 trillion. "Happy to share #RBI has given License to #NARCL on 4.10.2021. The approval has been accorded under Section 3 of #SARFAESI Act 2002," Indian Banks' Association (IBA) CEO Sunil Mehta tweeted.
The NARCL will be registered as an asset reconstruction company (ARC). The NARCL, known as the bad bank, has got approval under section 3 of the Securitisation and Reconstruction of Financial Assets and Enforcement of Security Interest (SARFAESI) Act 2002.
As per Section 3 of the SARFAESI Act, an entity cannot start the business of asset reconstruction without obtaining a certificate of registration and should have funds of at least Rs 2 crore or an amount not exceeding 15% of the total financial assets acquired or to be acquired by the ARC.
Structure of NARCL
NARCL was incorporated in Mumbai in July this year after registration with the Registrar of Companies. The public sector banks hold a majority stake of 51% in the bad bank. According to the Business Standard, the State Bank of India (SBI), Union Bank of India and Indian Bank have picked up 13.27% stake each in NARCL, while PNB has bought 12.06% stake.
The remaining 49% stake will be held by private banks and financial institutions. Around 16 public sector and private lenders have invested up to Rs 6,000 crore in the bad bank.
Management of bad loans
NARCL will utilise the Rs 6,000 crore fund to pay 15% cash to the lenders while purchasing their bad loans. The remaining 85% will be adjusted from the security receipts guaranteed by the government.
The newly formed NARCL expects to recover between Rs 50,000 crore and Rs 64,000 crore through the resolution of bad loans worth Rs 2 trillion, according to the Business Standard report.
In September, the Central government had approved a guarantee of up to Rs 30,600 crore to NARCL, spread over five years for supporting the security receipts of the bad bank.
(Follow Money9 for latest Personal finance stories and Market Updates)