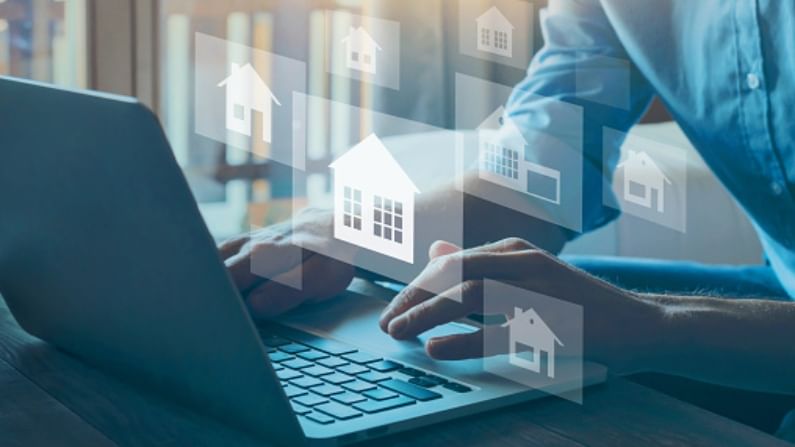 Failing to shop properly for a mortgage may cost you dearly in terms of interest and overhead expenses
Buying a house is not an ordinary or regular purchase. The decision to pay for a house is a big decision that you do not make every day. Your regular dealing with a nearby bank for savings accounts and fixed deposits may withhold you from looking elsewhere when it comes to applying for a mortgage.
Notwithstanding the need to get through your daily activities, practices and rituals, you must understand that your regular banker may not always be the best go-to while seeking a home loan. I am saying this because humans are creatures of habit and routine.
Considering the numerous options that we look at while spending our money on daily expenses, it makes sense to go beyond our regular banks to find the best deal on home loans available.
Read to know why you must not restrict yourself to writing a loan application to a single lender alone.
Interest rate variations
Lending rates or mortgage rates differ between banks and non-bank finance companies. The minor half a percentage difference can make an immense difference, when you have opted for a long tenure loan. Just sample this, for a home loan of Rs 75 lac on a tenure of 15 years for a minor difference of .5% (say 7% vs 7.5%) can result in an additional outgo of more than Rs 4 lac spread over the total tenure of the loan.
Hidden fees
Do not trust any bank that says, 'No Hidden Charges Involved'. Be it the costs associated with the loan or legal filing costs, or the amount expended to obtain credit reports, lending companies charge fees to initiate the loan process. The fees may be explicitly mentioned separately or may be included as a subtle addition to the interest rates charged.
Besides, the fees may be charged for three different services availed or quoted as a single one-time fee, thus, making it difficult to compare. The best way is to calculate the total money outflow in both cases and reject that one option with the most deviation from your loan budget.
Pre-payment charges
A sudden windfall gain means that you would like to repay the loan early to get rid of the recurring, prolonged liability. But then your bank may think otherwise. This is because a constant interest inflow means more income for them. Many banks charge prepayment charges on fixed home loan rates to individual borrowers.
Others say that they do not seek prepayment fees on home loans irrespective of loan amount and tenure. However, a careful assessment of the latter's argument has shown that these banks usually include the closing costs into the final loan repayment amount or charge a slightly higher interest rate to reconcile the difference.
Space to wiggle
Borrowing money must not bound you to all the terms and conditions set in force by your lender. You must check for enough flexibility even after you have applied for a loan. For example, ask if you are allowed to switch between fixed and floating interest rates and at what cost.
Also, know if your lender will allow you to reduce the loan tenure in case you can pay more towards the loan post an appraisal or salary hike due to a job change. Lenders showing flexibility in giving you more loans or luring you with top-up loans must be avoided as availing of these facilities will only increase your loan expenses as interest outgo.
Myriad loan programmes
Your regular bank will assume a lot about you based on the regularity and nature of your savings and investments. However, this may lead to confusion as they may refrain from sharing more mortgage options that they offer. Sometimes, new borrowers are charged lower than existing customers.
Going to other lenders will give you a clear perspective on the various loan offers that benefit your needs. Apart, the offers for first-time homebuyers may be different from those seeking loans for their subsequent properties. Also, joint home loan applicants avail and experience different benefits and facilities than single home loan applicants.
Choose wisely!
Failing to shop properly for a mortgage may cost you dearly in terms of interest and overhead expenses. When choosing between lenders including banks and mortgage companies, ask for current offers along with detailed loan quotes and a breakdown of the fees that they are charging. If you have a good credit score, it will not be hard to negotiate for a fee waiver or a lower interest rate. Check and compare these quotes and details to arrive at the one that suits you best.
(The author is Co-founder & CEO, BASIC Home Loan. Views expressed are personal.)
(Follow Money9 for latest Personal finance stories and Market Updates)