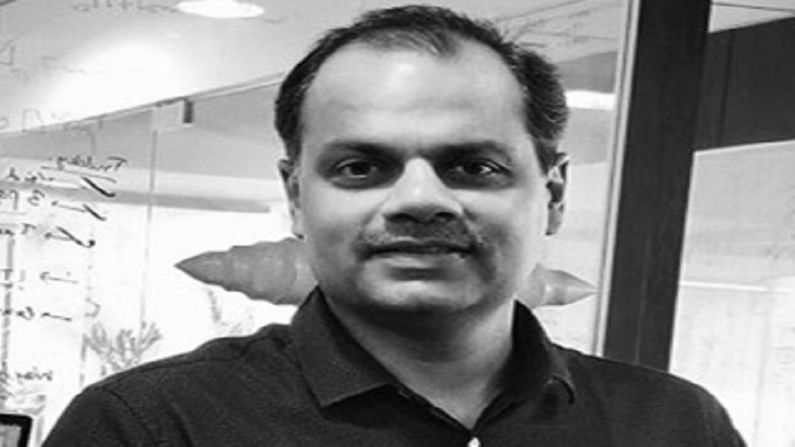 The reactions on Budget 2021 are coming thick and fast with majority of them giving a thumbs-up to it.
Here's what Rohit Bhayana of Lumis Partners has to say about the Budget presented by FM Nirmala Sitharaman on February 1:
"To make sense of how all-inclusive the recovery will be, where will the activity be at the end of 2022 compared to the pre-pandemic trail, will be a consistent barometer across countries. Even though the US prospects are improving by the month, the spillover effects of the recovery, mostly in the non-tradeable sectors, will be less than in the past, which emphasizes the risk of US exceptionalism. And these geographical differences could result in pressure points. In context of India, implications for steady state demand were largely contingent on the budget," he said
He said the continuing modest allocation towards the healthcare sector would make it challenging for the government to meet its target of public sector healthcare investment by 2025.
"Although the fiscal deficit has been frozen at 9.5 percent in the Budget, this is a necessity to cure ailing industries, particularly the MSMEs. Despite the much-touted prominence on health, health ministry's budget has increased only by Rs 7,000 crore from Budget Estimates of 2020-21 and declined by 9.8% from Revised Estimates of 2020-21. Though the budget for health and well-being is pegged at Rs 2.23 lakh crore, translating an increase of 137%, the amount also includes budget for schemes from other ministries along with ministry of health and family welfare such as Women and Child Development ministry and Jal Jeevan Mission Urban under Department of Water and Sanitation.
The current spending of India remains 1.6% of the GDP while the government's own National Health Policy 2017 envisages increasing the health budget to 2.5%.  Furthermore, allocation of Rs 35,000 crore for COVID vaccination might be inadequate to ensure free, universal and timely vaccination given that it would cost Rs 52,000 crore.
Dwelling on the infrastructure sector, he said the bill to set up a Development Finance Institution with the ambition to have a lending portfolio of at least Rs 5 lakh crore in 3 years' time would act as a catalyst for long-term infrastructure financing.
The "National Monetization Pipeline" of potential Brownfield infrastructure assets is an equally long-awaited step. With a clear roadmap for disinvestment in all non-strategic and strategic sectors, Government has kept four areas that are strategic where bare minimum central public-sector enterprises will be maintained and rest privatized, creating new investment space for the private sector. The increase of the permissible FDI limit in the insurance sector from 49% to 74% will ensure solvency is maintained in line with growing business needs and may result in better insurance policies for transportation & logistics sector," he added.