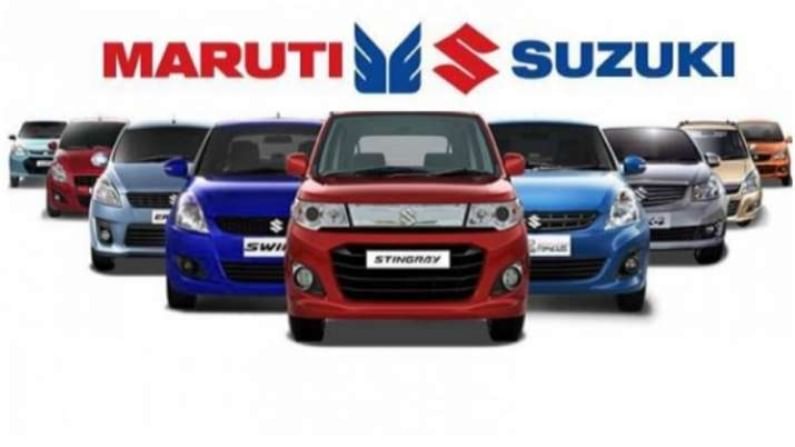 Passenger vehicle production stood at 1,67,825 units last month, as against 1,05,345 units in July 2020.
India's largest passenger carmaker Maruti Suzuki India on April 27 reported a 9.7% year-on-year fall in net profit to Rs 1,166 crore for the quarter ended March compared to Rs 1,291 crore in the same quarter last year. The company's sales, however, soared 33.6% to Rs 22,958.6 crore versus Rs 17,185.7 crore.
On a consolidated basis, the net profit slipped 6.1% to Rs 1,241.1 crore against Rs 1,322.3 crore in Q4FY20. On the other hand, its sales grew at 33.6 on YoY basis to 22,959.8 crore from Rs 17,187.3 crore.
The Company sold a total of 492,235 vehicles during the Quarter, higher by 27.8% compared to the same period the previous year. Sales in the domestic market stood at 456,707 units, growing by 26.7%. Exports were at 35,528 units, higher by 44.4%.
The board has recommended a final dividend of Rs 45 per for the financial year 2020-21.
Operation performance
Earnings before interest, tax, depreciation and amortisation (EBITDA) grew 28.8% year-on-year to Rs 1,991.4 crore on account of higher sales volume and cost reduction efforts despite a steep rise in commodity prices.
EBITDA margin contracted 20 bps YoY to 8.3% in the March quarter. The margin performance was hit by adverse commodity prices, adverse foreign exchange fluctuation and lower fair value gains on invested surplus, though it was supported by improved capacity utilisation, lower sales promotion expenses, an increase in selling prices and cost-reduction efforts, the company said in a BSE filing.
FY21: the year gone by
On an annual basis for FY20-21, Maruti Suzuki sold a total of 1,457,861 vehicles during the period, lower by 6.7% compared to the previous year and lower by 21.7% compared to FY 2018-19.
In FY 2020-21, the sales in the domestic market stood at 1,361,722 units, lower by 6.8% and exports were at 96,139 units, lower by 5.9% compared to the previous year.
During the period, the company registered Net Sales of Rs 66,562.1 crore, lower by 7.2% compared to that in the previous year.
Net Profit for the period stood at Rs 4,229.7 crore, decreasing by 25.1% compared to that in the previous year.
The full-year performance is to be seen in the context of COVID-19 related disruptions, added the statement.
(Follow Money9 for latest Personal finance stories and Market Updates)