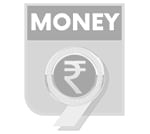 Riders are purely meant to elevate the level of protection coverage for the policyholder, thus making the term insurance plan more comprehensive in nature. Let's discuss some popular life insurance riders one can avail to their benefit.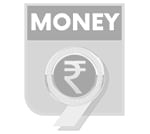 A double indemnity rider facilitates additional amount of death benefit if the insured dies in an accident. This amount is same as the original sum assured if onbody injury is identified on the person's body in case of an accident. Hence, the family is eligible for straight double the life cover paid for.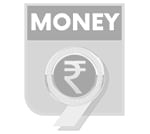 If the insured person meets an accident such that h/she become permanently disabled or tend to lose out on regular income due to an injury or illness (before a certain age), the waiver of premium rider can waive off the future premiums of the currently policy undertaken.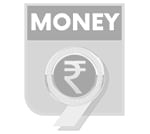 The family income benefit rider, as the name suggests, will provide steady income to the family upon the death of the insured. However, one must predetermine the number of years your family can receive this benefit.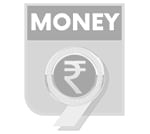 The accelarated death benefit rider can let the insurer avail his/her death benefits in advance if diagnosed with terminal illness. The insurer may subtract the amount utilised by the insured plus interest from the sum that one's family will receive upon the death of the person.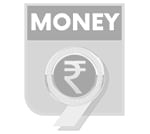 A child term rider provides death benefits if the child dies before attaining a particular age. Meanwhile, if the child attains maturity, the term plan can also be converted to a permanent insurance cover without the need for medical checkups.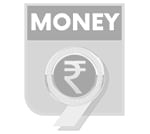 If, due to some medical reasons, the insured person needs to stay in the hospital or remain in home care, a long term care rider can offer monthly payments. It can be for individual use or specifically for long-term care costs.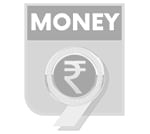 The return of the premium rider will return one's paid premiums in full at the end of the term. In case of your demise midway, the designated beneficiary will receive the paid premium amount.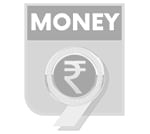 One must keep in mind that a rider may supplement the basic death benefit, the options in a rider will be limited and will not cater to such needs of the customers addressed by feature-heavy term insurance.
(Follow Money9 for latest Personal finance stories and Market Updates)