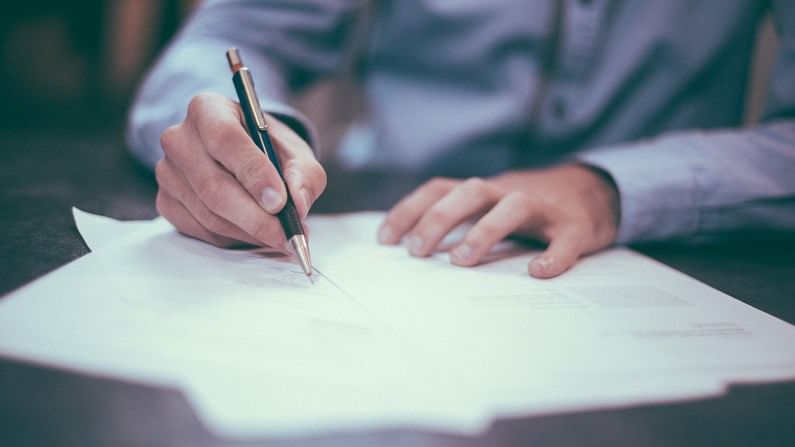 Some services offer free insurance that we often tend to miss out.
Insurance is one of the most important protections we have nowadays. We buy many insurances such as health, life, house and travel insurance. But some services also offer free insurance that we often tend to miss out. Money9 gives you a list of nine such free insurance covers that all of us are not aware of.
Bank deposit insurance
Bank deposits are entitled to get an insurance coverage of up to Rs 5 lakh, inclusive the principal amount and interest within 90 days if the bank goes into liquidity as per Deposit Insurance and Credit Guarantee Corporation guideline. The premium cost is generally borne by the bank itself. Generally, all types of deposits come under this scheme.
LPG insurance
State oil marketing companies (OMC) such as Indian Oil Corporation, Hindustan Petroleum Corporation and Bharat Petroleum Corporation and their dealers opt for an LPG gas insurance policy which is a group insurance cover up to Rs 6 lakh.
The premium is borne by the companies and dealers and the customers do not pay for it.
According to information furnished by the Ministry of Petroleum & Natural Gas to the Rajya Sabha in July 2019, all victims of any accident related to LPG cylinders can get this cover for free. The policy provides for coverage of Rs 6 lakh in case of death due to accident caused by LPG cylinders.
Besides, it also covers medical expenses of up to Rs 30 lakh per family with a maximum of Rs 2 lakh per person. In case of property damage, it pays a maximum of Rs 2 lakh per event if the authourised customer's registered premises have been damaged.
Mobile phone insurance
Mobile phone manufactures often offer group insurance policy for high end handsets. It covers phone theft, lost or damage by unwanted means. Different handset companies tie up with different insurance company to give this opportunity.
Some companies also give extra cover with an extra premium payment, this premium varies from Rs 300 to Rs 2,000 per year.
Home appliances insurance
Manufactures of different home appliances such as TV, refrigerator, AC, microwave, fan and others are giving free insurance coverage up to a specific tenure against mechanical or technical breakdown of the product. Remember, this is not warranty, insurance is something different than warranty.
Generally, the end users do not have to pay extra for the insurance cover, but sometimes the insurance premium amount is added with the retail price.
Train Journey
Any type of train journey is generally covered with insurance. If any accident happens then the passengers can get life or disability coverage from the railway authority. But one must keep the ticket intact.
Besides, one can claim insurance coverage for lost baggage, phone, laptop or anything else while travelling in train.
Credit card
Various credit card companies offer accident insurance cover ranging from Rs 2 lakh to Rs 40 lakh based on the type of credit card and the account the person operates. The insurance cover offered for death due to road accidents is between Rs 2 lakh and Rs 4 lakh. For deaths due to air accidents, the insurance cover ranges between Rs 10 lakh and Rs 40 lakh.
Debit card
Like credit cards, debit cards too provide multiple coverage. Besides death benefits of up to Rs 5 lakh, purchase protection, transportation of mortal remains of the user in case of accidental death, lost baggage and lots of other insurance benefits are clubbed with a debit card. Usually, the sum assured for insurance cover is higher in the case of credit cards than debit cards.
Employee deposit linked insurance
Employee provident fund has an inbuilt insurance coverage of Rs 6 lakh. This coverage offers financial protection to the immediate family members after an untimely death of an EPF member. All members of EPFO come under this cover by default. 0.5% of the monthly PF contribution of the employee and employers goes to this fund.
PMJDY account coverage
If you have an account under PM Jan Dhan Yojana then you will get free life insurance benefit up to Rs 1 lakh. If you have opened your account before January 26, 2015 then you are entitled to get life insurance coverage of Rs 30,000 absolutely free.
(Follow Money9 for latest Personal finance stories and Market Updates)