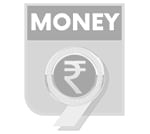 ULIPs are a popular invest choice today. However, before one starts their investment journey, it's important to know about various charges that should be paid during the tenor.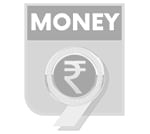 Premium allocation charge is the percentage of first year premium charged by the insurer before allocating the policy. This includes cost of underwriting, medical expenses, agent's commission, etc. After deducting such charges, the remaining amount is invested in the chosen fund.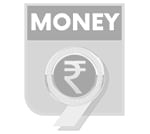 Another charge is in the form of monthly fee cut by the insurer for administration purposes. These charges are deducted by cancelling the units proportionately from each of the funds selected by the policyholder. This can either be same for the entire tenor or vary at a predetermined rate.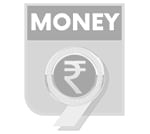 Fund management charges are levied by the insurer for managing the customer's fund. It's a percentage of the fund's value and is deduced before computing the net asset value of the fund. As per the IRDAI, this charge should not be more than 1.5%.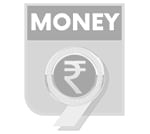 ULIPs have a mandatory lock-in period of 5 years which allows policyholders to enjoy its long-term investment benefits. However, if you decide to discontinue paying premiums before the lock-in period matures, there will be a policy discontinuance charge or a surrender charge levied.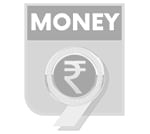 The surrender charges depend on the year in which the policyholder has surrendered the policy. According to IRDAI rules, for regular premium policies, the maximum discontinuance charge for the first year is ` Rs 6,000. This is followed by Rs 5,000, Rs 4,000 and ` Rs 2,000, during the 2nd, 3rd and 4th year respectively.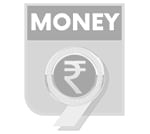 From third year onwards, investors are allowed to partially withdraw from ULIP. However, this is subject to pre-specified conditions. Such withdrawals also attract considerable penalty charges as per the terms and condiitons of the policy.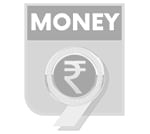 ULIPs also ensure financial compensation to the policyholder's family in case of sudden death. In return, the insurer levies a mortality charge. This is based on factors like age, health and coverage amount sought under the life insurance plan.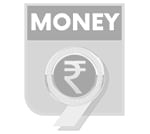 An investor/policyholder is permitted a certain number of free switches between different fund options annually. However, each switching would attract significant charges. These charges could go up to Rs 100-500 per switch, subject to the insurer's charge structure. Be careful of these beforehand.
(Follow Money9 for latest Personal finance stories and Market Updates)