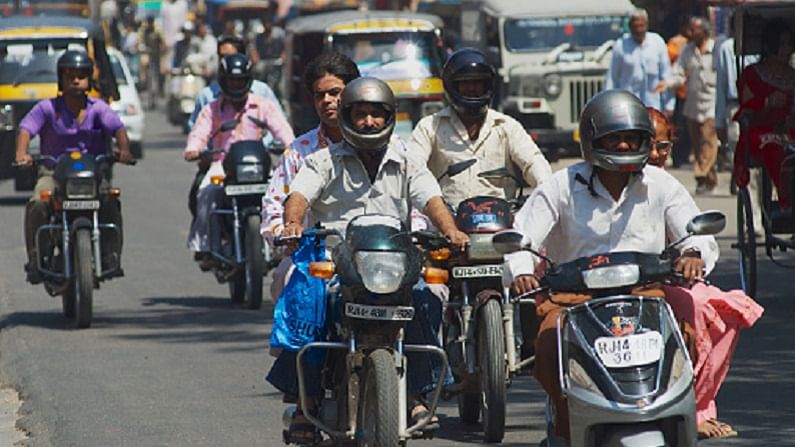 The type of two-wheeler insurance is the choice of the owner. But do compare policies and quotes for the best deal.
India figures among the largest two-wheeler market in the world. Though two-wheeler sales have been going through a lean patch, it is expected to regain momentum soon. Two-wheeler sales are expected to get a boost from current festival season sales.
At the same time, it is unfortunate that as two-wheelers are becoming more popular, road accidents involving two-wheelers are on the rise. As much as 37% of those killed in road accidents in 2019 were two-wheeler riders, according to a Ministry of Road Transport and Highways report.
There are many a factor, including proper training for riding and handling of a bike, that deserves much better awareness. Insurance cover is another aspect that deserves much wider awareness
Accidents can cause serious injuries, resulting in expensive medical treatment. It goes without saying that proper insurance coverage can mitigate the impact of road accidents. There are different types of bike cover policies available in the market today.
Types of two-wheeler insurance policies
Third-party only motor insurance: As in all other motor vehicles, third-party only motor insurance is mandatory to ride your bike. Under this type of insurance policy, damages that occur to a third party in an accident are covered. Those who rise inexpensive or used vehicles usually opt for this type of insurance. These policies are for the benefit of third parties and to relieve you of compensation for their bodily injuries or damages to their vehicles. It is important to note here that a third-party-only insurance policy does not cover damage to own vehicles.
Comprehensive insurance: As the name suggests, this type of policy has the most risks. Insurance advisers suggest a comprehensive insurance policy for all newly bought two-wheelers. It covers its own damage and meets third-party liability.
It is pertinent to note that no insurance covers risks caused by riding under the influence of alcohol.
Standalone own-damage insurance: While it's not a compulsion to purchase this type of policy, it is commonly purchased to cover damages that may occur to your own two-wheeler. These damages could be by way of natural calamities, theft, accidents, etc. It is important to note that these kinds of policies offer no compensation to third parties that may occur due to an accident.
The type of two-wheeler insurance is the choice of the owner. But do compare policies and quotes for the best deal.
(Follow Money9 for latest Personal finance stories and Market Updates)