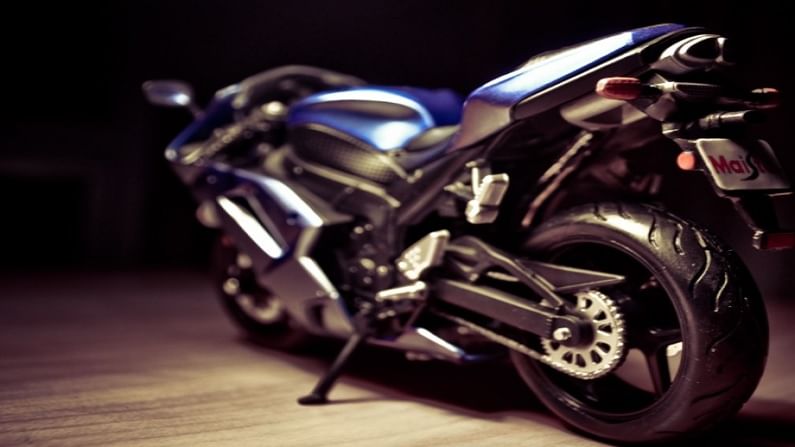 Generally speaking, a comprehensive motor insurance policy covers the owner-driver under personal accident insurance.
A letter from an insurance company to a customer, purportedly from HDFC Ergo, denying a motor accident claim has caused deep angst among netizens after the letter found its way to Twitter. The reason cited for denial is that injury sustained while riding a motorcycle above 150 cc engine is excluded from the coverage.  "We would like to draw your attention. Your claim has been declined due to the below mentioned  reason which is the basis for disallowing the claim, an extract of which is mentioned below for your ready reference.
As per the submitted documents, insured was dead on 19/04/2020 due to head injury. Insured was riding 346 cc bike and as per policy terms and conditions claim is not payable under general exclusion clause 8, for bodily injury sustained while or as a result of driving  motorcycle or motor scooter  above 150 cc."
The letter could not be independently verified. The tweet did not tag the official twitter handle of HDFC Ergo either. The insurer has, however, responded to a tweet that was in response to the first tweet that posted the purported HDRG Ergo letter.
Whatever may be the veracity of the tweet, it certainly underlines the importance of insurance awareness. The enthusiasm to buy a new vehicle is not seen in purchasing adequate insurance coverage.
Generally speaking, a comprehensive motor insurance policy covers the owner-driver under personal accident insurance. But co-passenger, if any, are excluded from coverage. The co-passenger can be covered under add-on to the comprehensive policy. A customer is always well-advised to read the fine print multiple times to avoid heartburns later.
While buyers should not sign on dotted lines without understanding the terms and conditions of the policy, insurers cannot be absolved of the responsibility of educating the buyers.
While terms and conditions will differ from one policy to another policy.
Checklist of exclusions common
to all two-wheeler insurance policies
(i) Accidents due riding under the influence of alcohol or drugs will not be covered. Damages caused by the negligence of the insured will also not be covered.
(ii) Normal wear and tear of the bike is not covered under any policy.
(iii) Additional electrical and non-electrical accessories in the bike.
(iv) Damages suffered due to war, invasion, and terror attacks are out of coverage.
(v) Mechanical or electrical breakdowns/malfunctions are not covered under your insurance policy.