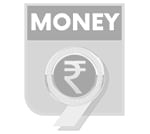 The purpose behind investing in term life insurance is to get a lump sum claim amount on the demise of the insured. Nominee can avail the death benefit in such a case.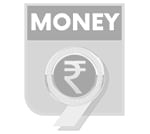 However, there are certain situations when death benefits may not be disbursed. In case the insured is murdered and nominee is a potential suspect, the insurer can hold the claim fund indefinitely.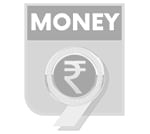 If the insured died due to involvement in any sort of criminal activity, the insurer may decline settling the claim altogether. The nominee won't get any claim funds here.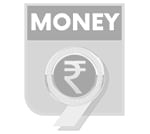 If the death is caused because the insured was under the influence of alcohol or narcotic substances, the insurer has every right to reject the claim. A good example is death due to driving under alcohol influence.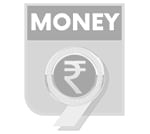 Insurer won't be liable to pay any benefits if the insured dies within 30 days of diagnosis of a listed critical illness.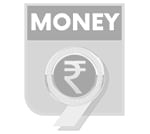 If the insured fails to disclose their smoking habit while buying the policy and dies due to smoking-related complications, the insurer can deny claim. You must disclose such things at the start to avoid hustling for the claim later.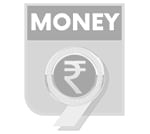 Generally, death caused due to participation in hazardous activities is not covered under term insurance. This is because it poses high life risk. You should buy a specific policy for such case scenarios.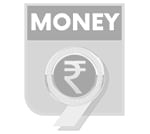 Therefore, if you're passionate about adventure sports and indulge in it often, make sure to inform this at the time of availing the policy. Otherwise it maybe considered as the case of material misrepresentation.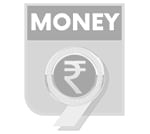 Death due to any pre-existing health ailment or diseases like HIV or AIDS is not covered by the insurer, unless stated otherwise in the policy.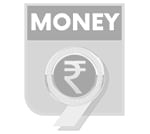 Intentionally self-inflicted injury or inflicted suicide irrespective of the mental condition of the insured will not yield any death benefits from the insurer.
(Follow Money9 for latest Personal finance stories and Market Updates)