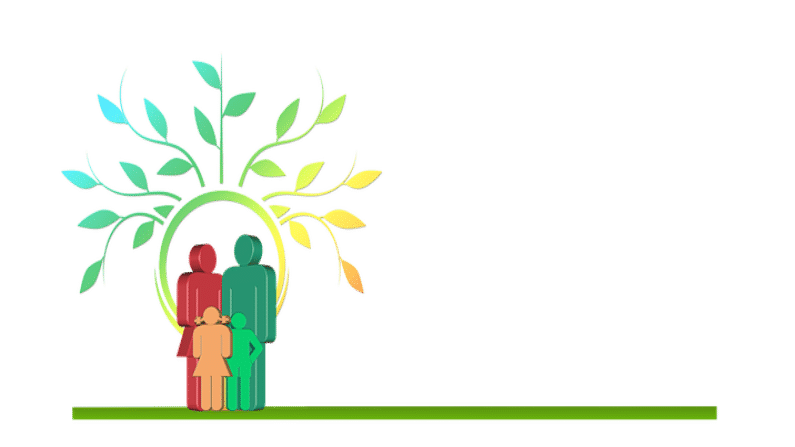 Family floater plans are suitable for a young and growing family.
You have two choices while buying a health insurance plan- an individual and a family floater plan. While an individual plan covers a single person a family floater plan can cover you, your spouse, your kids and your parents combined in one plan. One of the biggest advantages of buying a family floater plan is affordability. It costs much lesser to buy a family floater plan than to buy an individual plan for each family member. However, before you opt for it here are a few things you should know about family floater plans:
Things you need to know
An individual health insurance plan is for an individual where the sum insured can be used by the insured person only. Family floater policy covers all the members of the family in a single plan with the sum insured being shared among all members. If a claim is made by any member of the family, then the sum assured for the rest of the members comes down accordingly. The policy has to be taken in the name of the eldest member of the family. Accordingly, premiums of a family health insurance policy are based on the age of the eldest person and the number of family members insured under the plan.
Points to consider while buying a family floater plan
Family floater plans are suitable for a young and growing family. However, for old parents, it is advisable that one should buy a separate individual health plan as covering them under a different plan will give them extra coverage as required in old age. This also reduces the cost of the premium, as the premium is charged based on the oldest member in the policy.
Children between 18 years and 25 years can be part of a family floater policy. After crossing the age limit children have to buy a separate plan while keeping the continuity benefits such as waiting periods.
Family floater plans are renewed till the maximum renewability between 65 and 75 years. If the insured crosses the age limit the member is removed and is no longer insured under the policy.
In the case of pre-existing illnesses, health insurance plans cover diseases only after the completion of the waiting period. For senior citizens who are already suffering from ailments, an individual plan with no waiting period can offer comprehensive and wider coverage.
In an individual health plan, the sum insured of the other family members remains unaffected. However, in a family floater plans a claim made by one family member affects the sum insured available to the rest of the family. Hence senior citizens, who have higher chances of falling sick due to old age, should have a separate plan than being covered under a floater plan.
(Follow Money9 for latest Personal finance stories and Market Updates)