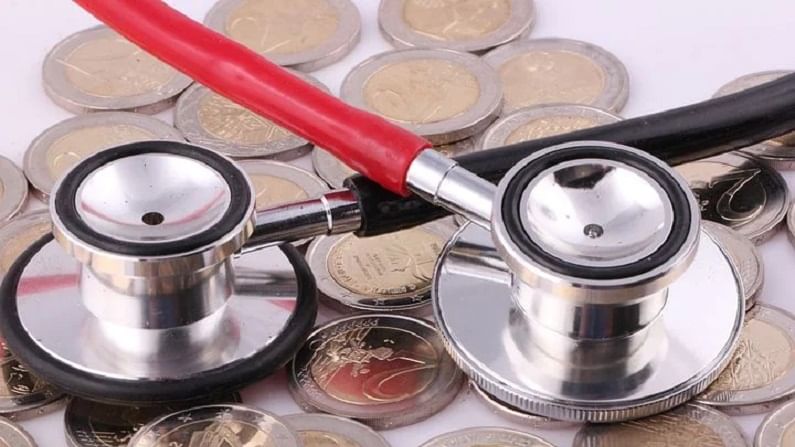 An in-house claim process means lower Turnaround Time (TAT), etc. from time to time.
Health insurance claims can be settled either through in-house claim processing by the insurer or through an intermediary called Third Party administrator (TPA). TPAs are facilitators who help the insured in processing the claims but do not have control over acceptance or rejection of claims. The final say rests with the concerned officials of the insurance company. Insurance companies decide on the basis of their bandwidth and capacity on whether they need external help to process claims raised by their customers or provide in-house claim settlement service to customers. "Nowadays, understanding the fact that insurance is a service-based commodity and their reputation depends on the quality of service delivered in claim settlement, insurers are veering towards setting up in-house settlement processes for better services and convenience of customers. Leading insurance companies such as Max Bupa, Star Health, Care health, Manipal Cigna and Aditya Birla Health Insurance have robust in-house claim settlement," Naval Goel, Founder & CEO, PolicyX.com, pointed out.
Here are the pros and cons of having your claims routed through each of the settlement processes.
Turnaround time
An in-house claim process means lower Turnaround Time (TAT), etc. from time to time. The policyholder directly deals with the insurance company and the claims process becomes shorter.  Sometimes, a TPA can be inefficient in handling a bunch of cases and rely on insurance companies for judgment.
Insurer is the final authority
TPAs are dependent on the insurers for the settlement of health insurance claims. "TPAs are just mediators. They are entirely dependent on the insurance companies for the final outcome. Thus, going directly to the in-house settlement team is beneficial for customers," Goel said.
Hospital network
However, TPAs have an advantage of a larger network of hospital chains for cashless claims settlement. Most insurers have tie-ups with TPAs because they have networks that are generally more extensive than their own in-house claim settlement process. "TPAs have their own hospital networks that are larger than in-house claim settlement authorities of an insurance company. Even the bandwidth of cashless coverage offered by some TPAs is much bigger than Indian insurance companies. This is the biggest advantage with TPAs offered in the claim settlement process," Goel said.
 Specialised assistance
TPAs can play a crucial role as they are specially designed to handle claim settlements and have streamlined processes.  Also, being specialized intermediaries dedicated to health insurance claims settlement, TPAs have a wide knowledge of the related issues. If you are not conversant with the claims process or unable to do the processing yourself, the assistance of a TPA will come in handy.
Preferred mode
Goel says that approaching the in-house team should be the preferred mode for the insured. "In-house claims settlement is the preferred mode as it leads to a faster and hassle-free process for solving a query or claims. The insurer and the insured resolve matters between them without any back & forth via the TPA," he said.
(Follow Money9 for latest Personal finance stories and Market Updates)