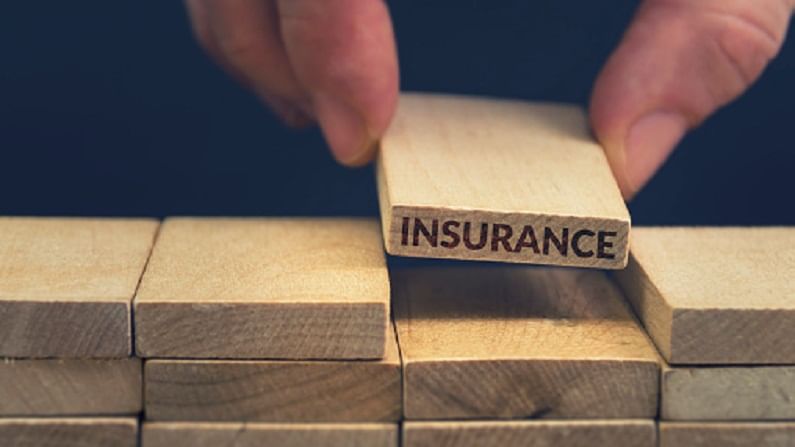 In Dundee, a surgeon filed a claim after being bitten while inspecting a patient's lips; he earned £15.
Ahead of its birthday on November 12, insurance company Aviva has dusted down its archives to revisit some 'strange' claims in its history. The Hand-in-Hand Fire and Life Insurance Company was created in 1696 as a specialist in fire insurance policies, which were in high demand just thirty years after the devastating Great Fire of London.
The first policy was issued on 15 January 1697, and the first claim was paid in May 1697, to recompense the owner of properties in St Stephen's Alley, Westminster, that had been "damnified by fire".
Later, the company expanded its coverage to include houses, personal belongings, health, personal injuries, vehicles, travel, pensions, and investments.
Its impressive clientele includes novelists Sir Walter Scott, Agatha Christie and Percy Bysshe Shelley; Prime Minister David Lloyd George, and monarchs Victoria and George V.
Strangest insurance claims
Throughout its lengthy history, personal injury policies have delivered some of the most unusual claims. Among the injured were a surgeon who suffered a "poisoned hand" while unpacking medications in 1884, and a man who was harmed four years later when his finger became entangled in a woman's corset while attempting to save her from drowning.
In the same year, Aviva paid out £10 (£1,333 in today's money) to a claimant who had lost a toe nail while getting into bed. In 1875, the vicar who was involved in a death-defying game of leapfrog was given £125—the equivalent of £14,795 today.
A London hotelkeeper won £25 and 10 shillings after getting injured in the eye with a cork while opening a bottle of champagne during the Victorian era. In Dundee, a surgeon filed a claim after being bitten while inspecting a patient's lips; he earned £15.
After Aviva began covering those new-fangled autos in 1934, a claim was submitted for a Morris Minor van that had been damaged in an unexpected way. As a circus passed by, a performing elephant smashed the van's window and stole the driver's lunch and a loaf of bread. The motorist afterward filed a claim for the replacement of a shattered window.
A handful of Aviva's strangest claims were based on animals. In 1948, a customer filed a burglary claim after a "big awful tomcat" stole a £1 canary. In 1975, a red setter dog climbed into an automobile for a nap and knocked it out of gear, causing it to roll down a slope and collide with a brick gatepost.
Clients' anti-theft efforts have occasionally landed them in hot water. Before her family went on vacation in 1948, a wife hid her jewellery in the stove. But she didn't inform her husband, who heated the stove when they got home and cooked her baubles.
"It's been a pleasure to revisit some of our most enigmatic and bizarre assertions. Some of them never fail to make us grin, but in each case, we've been there to assist consumers who have encountered the unexpected," MoneyExpert quoted Aviva archivist Anna Stone as saying.
Aviva stated earlier this year that during the coronavirus outbreak, it got a record amount of claims regarding hot tubs, paying out for hot spas stolen, inflatable tubs popped, and various things mistakenly drowned.
(Follow Money9 for latest Personal finance stories and Market Updates)