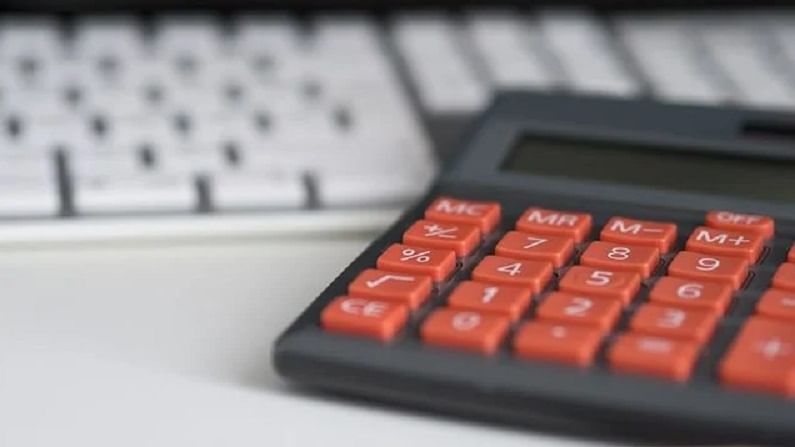 Life insurance also provides a tax-free death benefit and wealth creation assistance to customers.
Non-resident Indians (NRI) can now buy term insurance plans in India and their premiums are also the lowest in the world. However, there are many things that they should keep in mind while buying such a plan. According to experts, the Foreign Exchange Management Act has made it possible for NRIs and PIOs to take term insurance in India. The special thing is that NRIs do not even need to live in India. Experts say that it is always better to buy term insurance when NRIs are in India.
Premium
Assuming the policy is issued to NRIs in a foreign currency, they will have to pay the premium from a Non-Resident External (NRE), or Foreign Currency Non-Resident (FCNR) account held in India. But if the term insurance policy is issued in Indian currency, the premium can be paid through a Non-Resident Ordinary (NRO) account.
Benefits
Apart from the regular benefit, life insurance provides a tax-free death benefit and wealth creation assistance to customers. It is a good tool for them to plan their will (whole life term insurance) and leave assets to their heirs.
How to buy?
When NRIs come to India, they can easily buy term insurance. In scenarios where an NRI visits India at least once or twice a year, they are most likely to do so. However, those who are unable to purchase the policy while traveling to India can do so online.
One needs to fill up an online application for the term insurance of their choice. Documents required to buy term insurance for NRIs include an application form, a copy of passport and health report, age proof and income proof, etc.
After filling the application form and paying the premium online, the insurer may request a telemedical or physical examination based on the medical history, in addition to the required documentation.
The insurer may consider the country in which you reside while processing your application. If everything is in order, the application is accepted, and a policy is issued to the buyer.
If you are looking to buy protection/term insurance in NRI India then you have a wide range of options. According to experts, the cost of term insurance policy in India is much lower than in other countries.
(Follow Money9 for latest Personal finance stories and Market Updates)