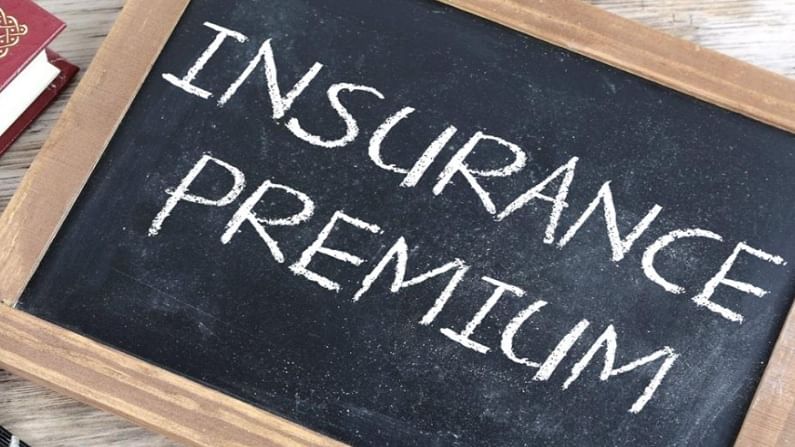 Loading as a concept comes into play when an insurance company is dealing with a high-risk candidate. Representative Image (Creative Commons)
Health insurance is a must-have product. There are several insurance companies from which one can buy.  The underwriting norms differ from insurer to insurer. Some may have stringent norms, while others can be a little lenient. It depends on the risk profile of an insurer for a product. There could be a pre-existing condition for which one insurer charges higher while another does not. We received the following query on Money9 Helpline:
I applied for a family floater health insurance policy and paid a premium. After that, I received a call for a medical discussion where I disclosed that the haemoglobin level of two family members has come lower in the latest report. After that they demanded an increase of about Rs 2,000 in premium calling it loading. My point is haemoglobin level fluctuates. It could well come out normal next time. Why pay loading in the premium because it is not just for the one-time. I shall be paying the same premium till the policy will be in effect. Please suggest how to handle this? Should I wait and when my haemoglobin level is back to normal then take the policy?
– Rachita Goswami
Expert view
We approached Amit Chhabra, head- health and travel insurance, Policybazaar.com, to address it:
Loading as a concept comes into play when an insurance company is dealing with a high-risk candidate and it is applied on the basis of the current health conditions. Loading is an additional cost built into the insurance policy to cover losses that are higher than anticipated for the company arising from insuring a person who is prone to a form of risk. For a given period of time, an insurance company expects a particular amount to be claimed through insurance. You appeared to be at a lesser risk of claiming your insurance until you are healthy. You are a bigger risk to the insurer if you have been diagnosed with any specific health complications that may recur. With your current haemoglobin levels, it is advisable to get the policy issued at the loaded premium only because that is the right price. The cost might seem a bit on the upper side, but one cannot ignore the fact that health insurance is a requirement even if it comes at higher costs. Having access to a health insurance policy, especially during medical emergencies, is an important part of every individual as well as family.
Alternatively, you could look at switching insurers and look to buy a policy that doesn't apply loading. Loading conditions are very insurer-specific and you could save money lifelong by buying a policy that doesn't apply loading. It is strongly recommended to have a health insurance policy in place to be guarded against the uncertain times we are in. You can explore various options which suits your requirements before buying health insurance. People purchase health insurance as a precautionary measure in case of unforeseen circumstances. The point of purchasing health insurance is to ensure that, in the event of a medical emergency, it should not leave us financially handicapped.
(Follow Money9 for latest Personal finance stories and Market Updates)