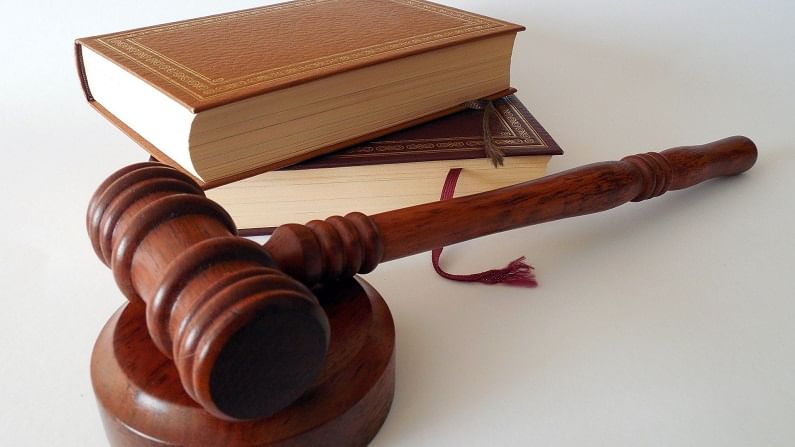 When it comes to consumer grievances, the insurance industry is one of the sectors with the highest number of complaints. From non-payment to a partial payment of claim customers are ready to share their claim experience with the insurance company, especially during the Covid-19 crisis which has pushed the number of insurance claims much higher than usual.  According to statistics, around 40% of the treatment cost for Covid-19 was borne by policyholders as out-of-pocket expenses. In such a case if you want to escalate your grievance with the insurance company here is how:
Grievance redressal cell
Policyholders who have complaints against insurers are required to first approach the grievance redressal cell of the insurer concerned. If they do not receive a response from the insurer within a reasonable period of time or are dissatisfied with the response of the company, they may approach the IRDAI.
Integrated grievance management system (IGMS)
One can register a complaint with the IRDAI on the Integrated Grievance Management System (IGMS) which acts as a central repository of insurance grievance data. It is an initiative by IRDAI where you can lodge your complaint on the system with your policy details. From here complaints are forwarded to the respective insurance companies. Meanwhile, IGMS tracks complaints, and the time taken for their redressal.
Insurance Ombudsman
One can also approach the insurance Ombudsman, which was established by the Government of India in November 1998. The primary objective of the institution is to fasten and mitigate all issues encountered in the settlement of these claims.
Consumer disputes redressal agencies
You can also complain by visiting the concerned consumer court or registering a consumer complaint online. The redressal agencies are established in each district and state and at a national level.
District Forum
-The forum has jurisdiction to entertain complaints, where the value of the goods or services and the compensation claimed is up to Rs20 lakhs.
-The court fees vary from Rs 100-Rs500.
State Commission
-Cases where the value of goods or services exceeds Rs 20 lakh but less than Rs 1 crore can be filed
-Orders of the district forum can be challenged here within 30 days of the order being passed
-The court fee for cases above Rs 20 lakh and up to Rs 50 lakh is Rs 2,000 while the court fee for cases up to Rs 1 crore is Rs 4,000.
National Commission
-A dissatisfied consumer can appeal against decisions of the state commission within a month from the date of the order.
-It will entertain disputes, where goods and services and the compensation claimed exceed Rs 1 crore.
-The court fee is Rs 5,000
(Follow Money9 for latest Personal finance stories and Market Updates)