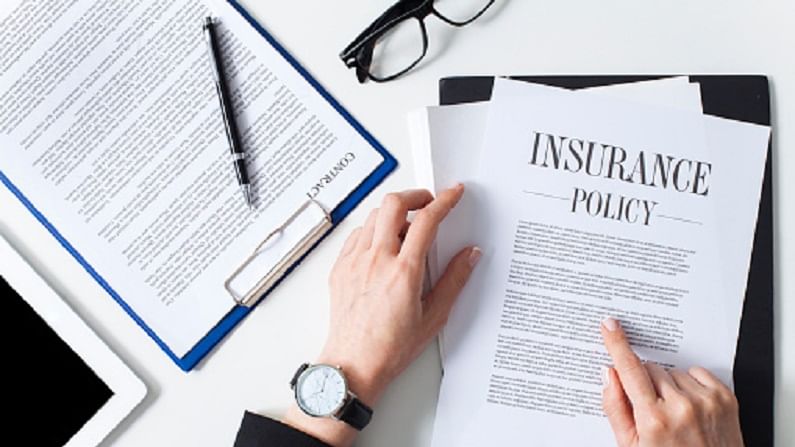 The insurance agent earns more on the basis of the policy he/she sells.
An insurance agent is an intermediary,  responsible for selling and negotiating insurance policies. The agent earns commission when he is able to sell an insurance policy to the customer, who will pay the insurance premium. The insurance agent earns more on the basis of the type of policy he/she sells. If you are considering to become an insurance agent as a career option then here are certain things you must be aware of:
Eligibility and selection process
The applicant must have cleared the Class 10th examination. Earlier the educational qualification used to be till Class 12th. The candidate will have to sit for an interview conducted by an insurance manager. After the interview, a 15-day of training is given to the candidates.
After training, the applicant must pass a test conducted by the Insurance Regulatory and Development Authority of India. If the candidate passes the test, the branch appoints him/her as its insurance agent.
There are different types of insurance companies in India and different rules and qualifications are required in each company.
How to become a LIC agent
The average gross income of LIC's top agent can be up to Rs 12 lakh per annum. There is unlimited earning potential in this work as career growth depends upon the agent's potential to get customers. At the same time, according to the rules, any person of 18 years who has passed 10th class can become an agent.
Career Scope
As an insurance agent, you can earn Rs 40,000 – Rs 50,000 every month.
You will get a 25-35% commission on the first premium.
You will get subsidies on various loans.
Apart from this, you will get a good commission even after forming your team.
(Follow Money9 for latest Personal finance stories and Market Updates)