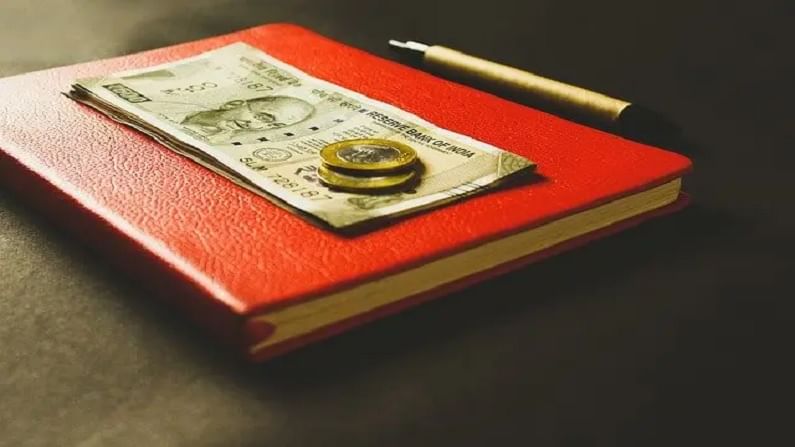 Childcare plans come with the twin benefits of insurance and investment that offers good returns
Life is full of uncertainties. Children plans are basically an insurance plan that allows systematic savings by a parent to ensure their child's future plans are fulfilled. It helps guarantee a safe avenue for the child to achieve his/her dreams even in the unfortunate death of the parents. It is a vital tool in the quest for one's financial independence.
Several insurers offer child plans. Here are some reasons why you should consider child insurance plans:
Education
The rising cost of education is a big concern in our society. Parents who want to ensure good education for their children have to spend more than ever before. Sometimes it creates a huge financial burden on the resources of the family. Investing in a child education plan from the beginning can ensure that such concerns do not crop up when the child is actually in need of money.
Savings
Childcare plans come with the twin benefits of insurance and investment that offers good returns. A small premium payable on a child plan can build a handsome corpus.
Serious illness
One of the features of child insurance is to mitigate the financial risk of serious illness of parents and pay all future premiums so that the child's education is unaffected.
Loans
A child insurance plan is also widely accepted by all banks as a collateral if you want to take an education loan or personal loan for your child. This will greatly help your son or daughter when he or she requires a lump sum for higher studies.
Tax benefits
Premiums you pay for child insurance plans are eligible for deduction under section 80C of the Income Tax Act. Also, the maturity value and any partial withdrawals you make after the lock-in period is tax-free.
Death of parents
In case of the unfortunate death of the policyholder, the insurer offers a waiver on the premium on a child insurance plan and the beneficiary receives a lump sum and is no longer required to make the premium payments.
(Follow Money9 for latest Personal finance stories and Market Updates)