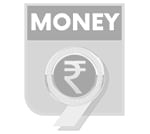 The advent of technology has changed our lives in ways more than one. Things have become more accessible and feasible today. In fact, one can now buy an insurance policy online.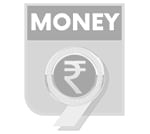 Purchasing an insurance policy online has some obvious benefits. It saves time and can be cost-effective if bought after careful research.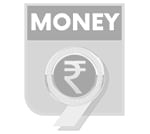 Buying insurance online is hardly a matter of few clicks once you decide on the insurer and policy. It makes the process easier to understand one saves the effort of visiting a physical office to get details.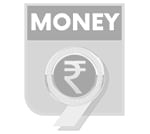 Online insurance is cost-effective in many ways. It saves you the distributor's commission as the policy is bought directly from the insurer. No middlemen are involved to charge you further.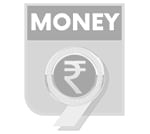 Online insurance is completely paperless. Hence, it reduces the overall cost further. Moreover, you can get an overview of the best insurance products from the comfort of your homes.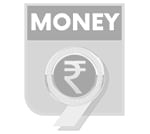 While buying insurance online, the customer can simply choose to compare the prices from various insurers for the similar policy on offer. Policybazaar and Insurance Dekho are examples of digital portals that provide quick information related to insurance products.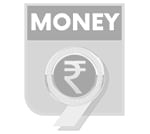 While buying insurance online, one can get quotes from different providers on a single platform. These insurtech companies offer policy quotes based on your preferences within no time.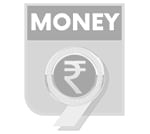 Online insurance comes with the benefit of free documentation and bare minimum paperwork compared to an offline purchase. You don't have to worry about carrying a zillion photocopies of documents as everything is online.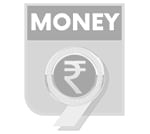 The online facility to buy insurance is available 24/7. The websites have incorporated AI chatbots that become your virtual assistant while selecting a policy at any odd hour. It brings forth the most effective insurance plans personalised as per the customer's need.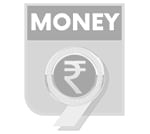 For the non-tech savvy individuals, you can always request for a physical interaction with the insurer once you zero down on the policy. Online insurance is a great way to view every aspect of the policy personally. There is less possibility of missing facts when you buy things first hand.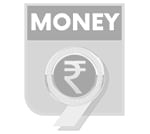 Technology has been forced down our throat as the only way to sustain in a post pandemic world. Contactless human interaction has paved way for new possibilities. One must agree to the new terms of living and adopt changes accordingly for a better living.
(Follow Money9 for latest Personal finance stories and Market Updates)