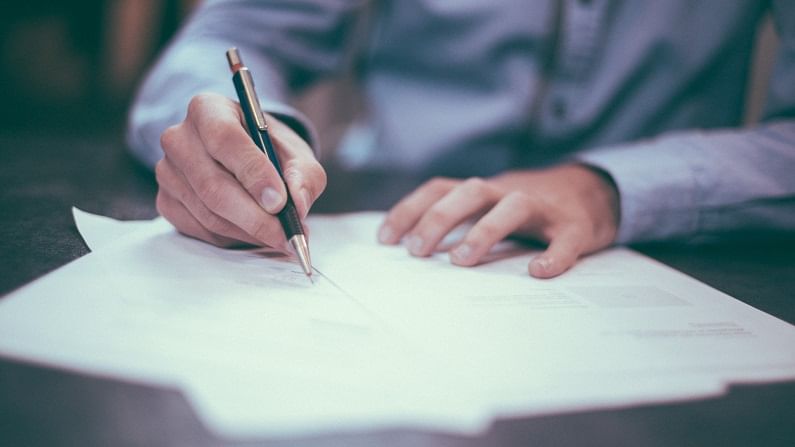 The premium rates increase on account of high mortality charges as you grow old
We often put a lot of thought into how much term insurance we should buy. But when it comes to the term of the policy we often get confused. Should it be up to 60, 70, 80, or 99 years of age? Well, one thing that you need to know before determining the term of the policy is the longer the tenure, the more you will be paying as a premium throughout the term of the policy.
Costly cover
First things first. What is term or life insurance? In term insurance, in exchange for an annual premium, the insurance company pays a lump sum amount to the family in case of an untimely demise of the insured. The lump-sum amount or sum insured helps the family in meeting their expenses and achieving future goals.
Based on the tenure, the insurance company keeps on increasing your term insurance premium. Take for instance the premium rates of iProtect Smart term cover from ICICI Prudential Life. For a 40-year-old non-smoker, a cover of Rs 1 crore will cost you Rs 19,063 per annum until the age of 60 years. If the cover is taken for a longer period up to 75 years the annual premium works out to Rs 28,083. For the age up to 85 years the premium goes up to Rs 33,455 and for up to the age of 99 years the annual premium will be Rs 55,503.
The premium rates increase on account of high mortality charges as you grow old. Even if you are healthy at the age of 70 the insurance company charges you a higher premium on account of higher risks.
Right term
Go for the term cover of at least up to 65 years. By the age of 65 years, you must be through with your financial responsibilities such as home loan and child education. The amount saved all these years can be invested in some other avenues, which you can consider leaving for your dependents later.
(Follow Money9 for latest Personal finance stories and Market Updates)