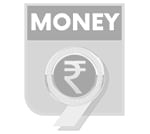 The Covid-19 pandemic caused the entire world to shift online in view of safety and flexibility for people. Insurance industry also jumped onto the bandwagon and initiated the purchase of products online.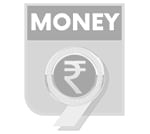 The Insurance Regulatory and Development Authority of India (IRDAI) allowed insurance companies – life and non-life – to use a video-based identification process (VBIP) to obtain customer's KYC documents, which is mandatory to issue a policy.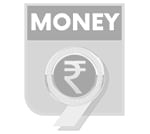 What's video KYC? It primarily allows customers to participate in the KYC process over video conferencing. Thus, enabling insurance companies to ascertain the authenticity of the customer by verifying documents, biometric, and the geo-location.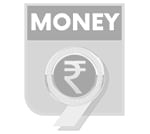 Authorised representatives from the insurance company can do a live video recording of the applicant to fetch the necessary information. Along with the time-stamp and date, the live location of the customer will also get captured in this process.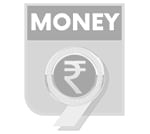 To ensure security, safety and end-to-end encryption of shared data, the insurers must carry out software and security audit and validation of the VBIP application as per the norms laid out by the IRDAI periodically.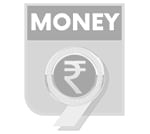 As per IRDAI, insurers should adopt latest technology - including Artificial Intelligence (AI) and face matching technologies - to strengthen the integrity and confidentiality of the information shared via video KYC.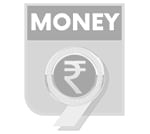 Meanwhile, IRDAI clearly said that insurers will be solely responsible in case of any customer discrepancy found later. Also, video KYC is permitted only for customers residing in India.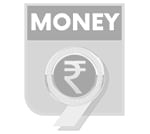 RBI has already amended the KYC norms that allows banks and other lending platforms regulated by the central bank to use video-based customer identification process. This is a great way to continue serving the customers without breaching social distancing protocols amid the pandemic.
(Follow Money9 for latest Personal finance stories and Market Updates)