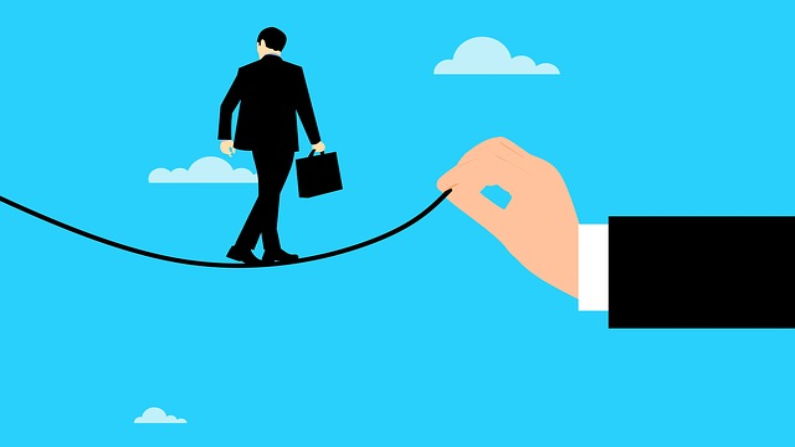 Health insurance policies have gained new relevance amid the Covid-19 pandemic. But it's important to understand its basics to be able to claim sum assured at the time of crisis.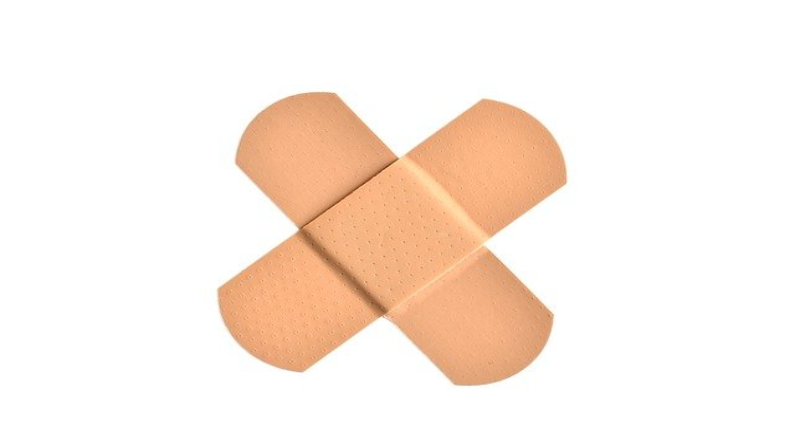 There are some important formalities that one must adhere to get the claim when required.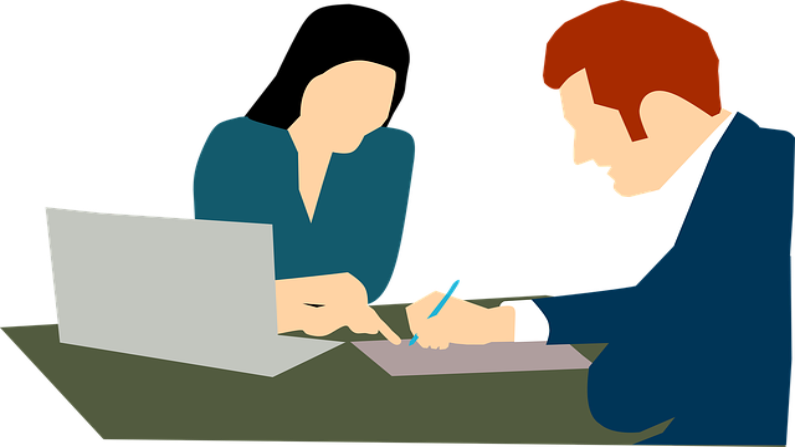 There are serious chances of not getting the claim amount if, for e.g., your family details aren't update on the company's insurance portal.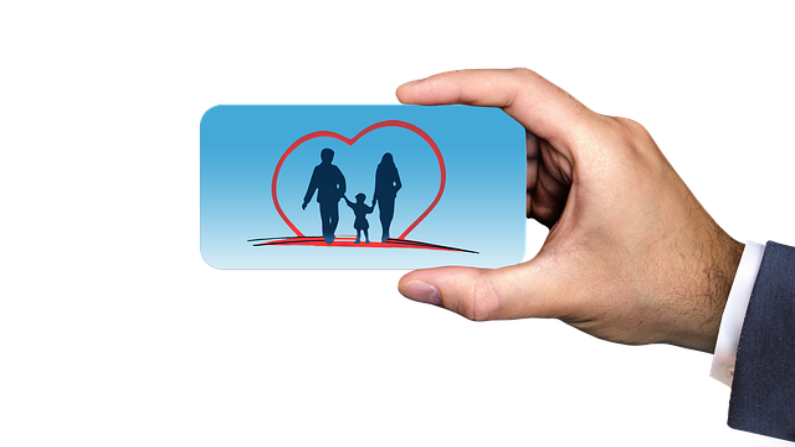 A third party administrator (TPA) card is required to avail cashless benefits at network hospital. For this, you must ask your employer to give you a physical as well as an e-copy of the same.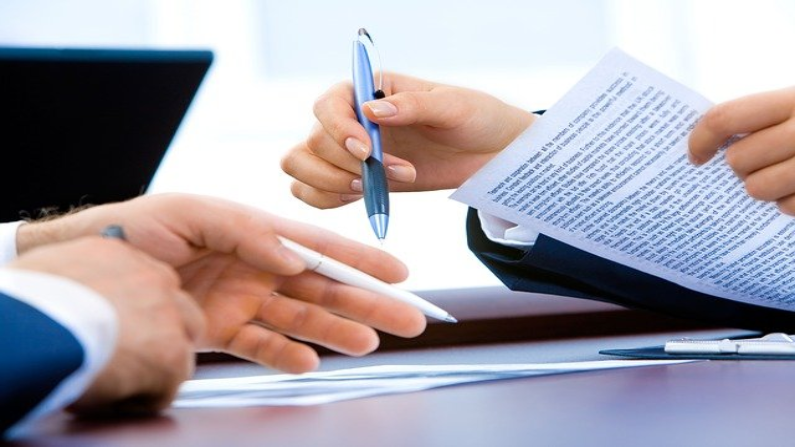 Reading the policy document well is probably the most underrated advice ever given to policyholders. You don't want to live under the rock and get a reality check at the last moment.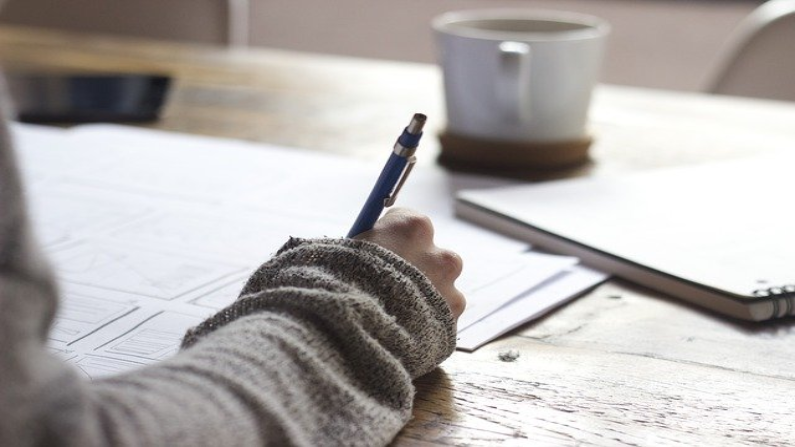 Different health insurance policies it's own limitations for room-rent and co-payment clause. Make sure to read the terms and conditions carefully. You can take additional coverage accordingly.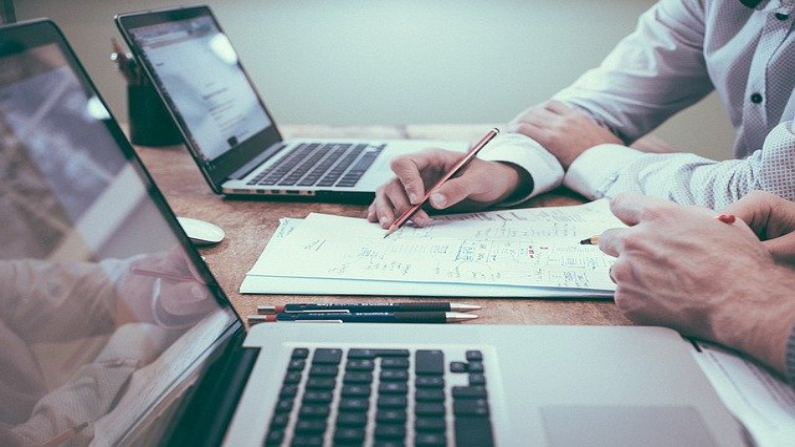 Policybazaar plans Rs6,500 IPO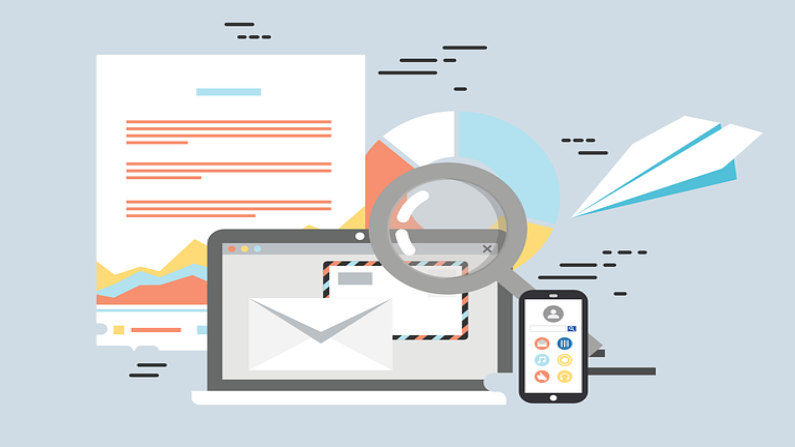 Last but not the least, let your family know about this health insurance in and out. Keep the original policy documents as well as the digital copies known to your spouse/parents. It will be easy to deal with the crisis by taking these small steps.
(Follow Money9 for latest Personal finance stories and Market Updates)