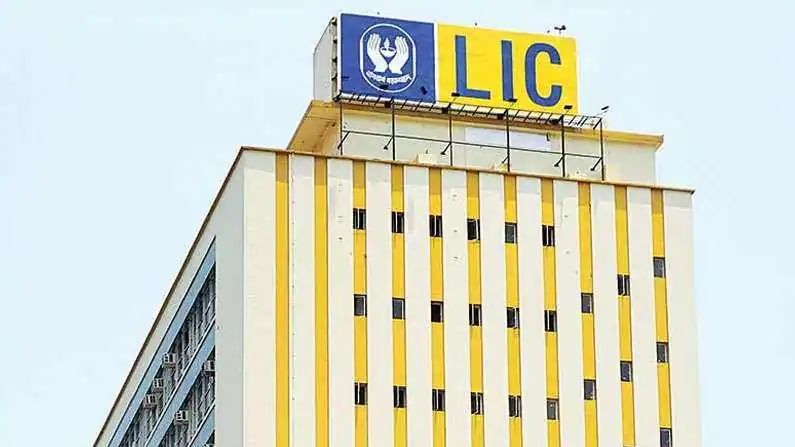 State-owned Life Insurance Corporation's (LIC) NBP is in the red, with about 5% degrowth in the same period.
New business premiums (NBP) of 24 life insurance companies dropped 5% in October. Tepid performance by the biggest player Life Insurance Corporation (LIC) contributed largely to the unimpressive show by the industry as a whole.
In October, the industry received Rs 21,606 crore in NBP, down 5.14% year-on-year, the Business Standard reported. While private insurers recorded double-digit growth of 12% at Rs 8,105.46 crore, LIC's new business premium degrew more than 13% to Rs 13,500.78 crore. LIC recorded a massive decline in individual single premiums and muted growth in group single premiums.
According to the Business Standard, among large private players, HDFC Life, ICICI Prudential Life, and Max Life reported double-digit growth in NBP in October. SBI Life registered only 6% growth in NBP in the same period.
Private insurers' growth on an annualised premium equivalent (APE) basis was 19% in total APE and 23% in individual APE. It was, however, a decline on a month-on-month basis. APE is the total value of regular or recurring premiums, plus 10% of new single premiums written in the period, said the news report.
Life insurers reported NBP to the tune of Rs 1.53 lakh crore in FY22 so far, up 4.12% from the year-ago period. Private companies grew 25%.
State-owned LIC's NBP is in the red, with about 5% drop in the same period.
Quoting Care Ratings, the publication said LIC has retained its dominant share in the first-year premium for year-to-date October FY22 (LIC share of 64.2% versus 35.8% share of private companies).
Emkay Research said LIC seems to be losing its stronghold in the retail life segment, particularly in the high-ticket segment.
The pandemic has heightened the risk awareness among consumers and as a result, the demand for insurance products has improved, but much depends on how insurers take advantage of this situation.
(Follow Money9 for latest Personal finance stories and Market Updates)