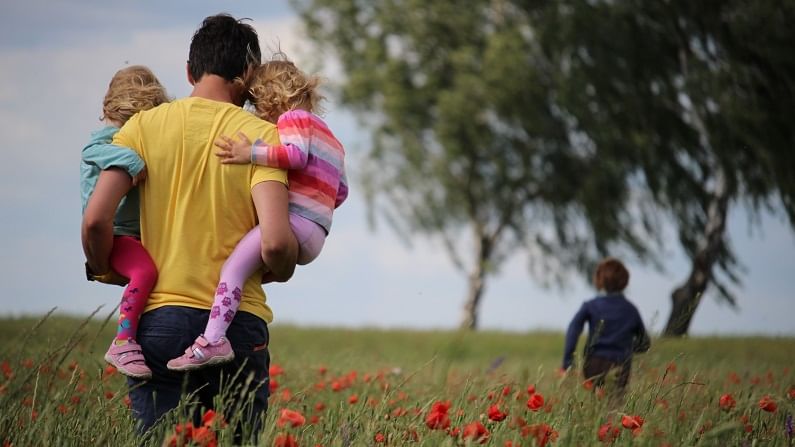 No words can truly capture what our parents have done for us. They spend their whole life building ours, ensuring that we have the best of everything, and are healthy. When we reach the age where we are capable of doing so, we should give back. One of the most important ways by which we could give back is by providing them safety and security. An ideal way to provide them both health and financial security is by buying them a health insurance policy.
Some of the points to consider while buying health insurance are as follows:
Maximum entry age: When it comes to health insurance, age is not just a number. One of the first things to consider while buying a health insurance policy is to check the maximum entry age for the policy.
Some insurance policies have a maximum age of 60-65 years and sometimes also add additional terms if you are over 50 years. You will find that most insurers are wary of providing health cover to those over 80 years of age. On the other hand, there are also several that have no maximum age limit to enter a policy.
Sum Insured: Sum insured is the maximum amount that the insurance company will reimburse in a year for medical expenses. It is the reason why you buy a health insurance policy in the first place. This is an important factor to consider when purchasing a health insurance policy for your parents as medical expenses are likely to increase as you get older. Hence, the higher the sum assured, the better.
Pre-existing illness/medical condition: Pre-existing medical conditions are those which exist at the time of buying the policy (such as diabetes, high blood pressure, etc.). Insurance policies do cover pre-existing conditions as per their underwriting philosophy but after a waiting period. This means that the insurance company can deny a claim for hospitalization for a pre-existing condition if it falls within the waiting period. However, such a claim cannot be denied after the waiting period is over. The waiting period would be mentioned in the policy document. Chooses policies with lower waiting periods.
Hospitals: The network of hospitals that are covered by the insurance policy is of prime consideration. Given your parent's age and mobility, medical emergencies must be treated immediately. Hence, you must ensure that the health insurance policy should cover a large number of reputed hospitals near your parent's residence.
Premium: Premium is based on several considerations. Due to advanced age and possible pre-existing conditions, the health insurance policy would likely command a higher premium. However, a good healthcare policy would have the option to pay the premium on a monthly, quarterly, or half-year basis. This would help to reduce the financial burden that comes with buying a policy.
Understanding the policy: Before buying the policy, you must have a good understanding of the policy. It must fulfill most of your requirements and your parent's medical conditions. It is important to go over all the clauses carefully and see if they fit your needs.
Rising Inflation Cost: A point to consider is that, due to rising inflation, many policies increase their premium cost, which could increase the financial burden later. One should be aware of the same.
Co-payment clause: Many policies have a co-payment clause – meaning that the policyholder would need to pay a part of the medical expenses from his/ her pocket. You should know beforehand what this would be and prepare for the same.
In conclusion, it is necessary to have a health insurance policy for your parents. However, what is even more important is to have something that fits your parent's needs properly and covers the basic requirements in case of an emergency. You must understand all the points in the policy and be informed about all the clauses.
(The author is COO, Future Generali India Insurance. Views expressed are personal)
(Follow Money9 for latest Personal finance stories and Market Updates)