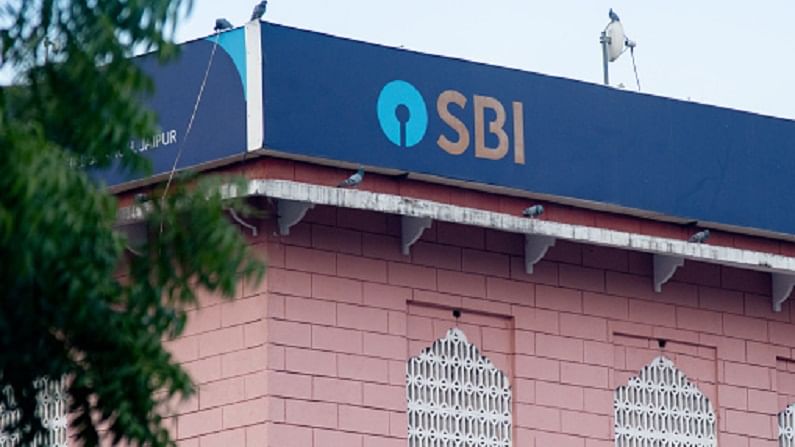 The bank's asset quality improved with the gross Non-Performing Assets (NPAs) falling to 4.90% of the gross advances as on September 30, 2020, from 5.28% a year ago. Bad loans or Net NPAs too slipped to 1.52% of the advances from 1.59% in the year-ago period.
Home loan rates are ruling at multi-year low levels. Public sector Union Bank today came up with the lowest industry rate of 6.4%. State Bank of India (SBI), the largest lender, last month had announced a festive offer of 6.7% for home loans of any amount.
But banks have also made insurance mandatory for home loans, robbing some of the benefits of low lending rates. SBI, for example, has made it clear that property insurance is mandatory for home loans.
Responding to a customer's demand on Twitter that SBI gives it in writing that insurance is mandatory for taking a home loan, @theofficialSBI, the official twitter handle of State Bank of India, made it clear on the micro-blogging site that "property insurance is a must".
It is pertinent to note for the benefit of borrowers that property insurance is different from home loan cover.
Stating that he was forced to take "home insurance for the final disbursement of home loan", the customer wanted the clarification in writing.
"Two insurances that are usually advised to customers when taking a home loan or during post sanction 1. Property Insurance and 2. Rinn Raksha: which is protection plan and aims to cover the loan liability so it does not fall upon the family in case any untoward change in life.
"Now, property insurance is a must and the second is also advised however, it up to the discretion of the customer whether opt for it or otherwise," SBI tweeted.
SBI in its website says "Property insurance is offered by SBI General that covers private residences and protects them from unpredictable damages and natural disasters."
There is no regulatory requirement to attach a protection cover to home loans. It is, however, not clear whether mandatory property insurance has regulatory approval or not.
"Opting for insurance and other investments is purely voluntary and our branches provide the information for the benefit and awareness for our customers," SBI tweeted.
Property insurance
Home insurance covers the structure of the house you have bought a home and the contents inside it. The insurer will compensate you for the damage or physical structure of the property. It covers damages due to natural or man-made calamities such as tornados, fires, robbery, earthquakes, and burglary.
There are different types of property insurance in the market. There are policies that cover destruction due to fire and anti-social human activities like riots, strikes, and explosions.
Borrowers should have clarity from lenders as to what type of property insurance is mandatory for taking home loans.
(Follow Money9 for latest Personal finance stories and Market Updates)