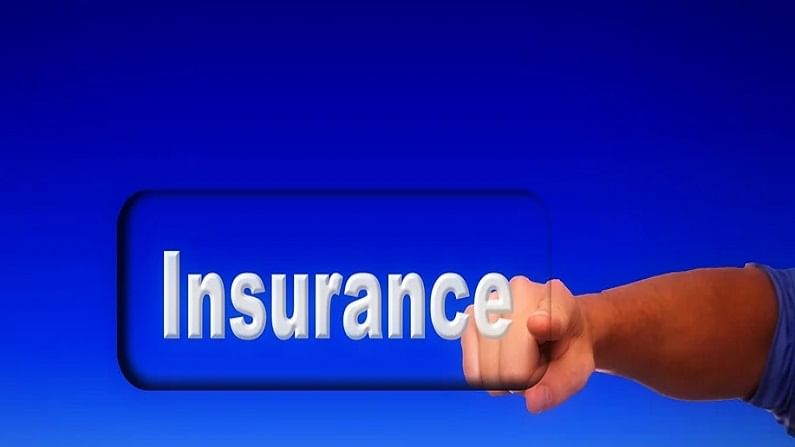 Amid the Covid-19 pandemic, the demand for term insurance is rising.
Term insurance is one of the best-selling insurance products in our country. It helps cover future eventualities and secure your family financially. Amid the Covid-19 pandemic, the demand for term insurance is rising. It is the most affordable insurance cover as there is no investment element attached to it. If the policyholder survives during the policy period, nothing is paid back on maturity. These premiums are relatively lower than endowment policies. There are various factors that affect your term insurance premium. It is also important to understand these factors before selecting any policy for better understanding.
Age
This is one of the most important factors that affect the term insurance premium rate. Younger policyholders pay lower premiums. There are a number of reasons why age influences into term insurance.
Smoking habits
If you smoke, the premium rates for term insurance can increase by as high as 50% depending on the severity of smoking. Hence, it is always good to disclose your smoking habits at the time of buying the policy as any revelation later can lead to rejection of the claim by insurance companies.
Gender
This factor is related to mortality. According to data, women, in general, have a longer lifespan than men. Thus, many life insurance companies offer lower premium rates to female insurance buyers.
Medical history
This is another major factor that impacts the term insurance premium rate. Insurers may require medical examination and access to your health records before issuing a policy.  In case, a policyholder has a medical history of severe ailments such as heart disease or cancer, it will raise the insurance premium.
Policy type
If an individual chooses a joint term insurance plan, he/she will need to pay higher premium compared to an individual term insurance policy. Also, a short-term insurance plan is more expensive compared to a long term insurance plan.
Occupation
Some occupations are considered risky by the insurance company. Therefore, an individual working in any of these occupations is required to pay a higher premium as compared to people working in a safer environment.
Last words
A term insurance policy is an essential part of financial planning. Make it part of your portfolio to keep your family protected when you may not be around.
(Follow Money9 for latest Personal finance stories and Market Updates)