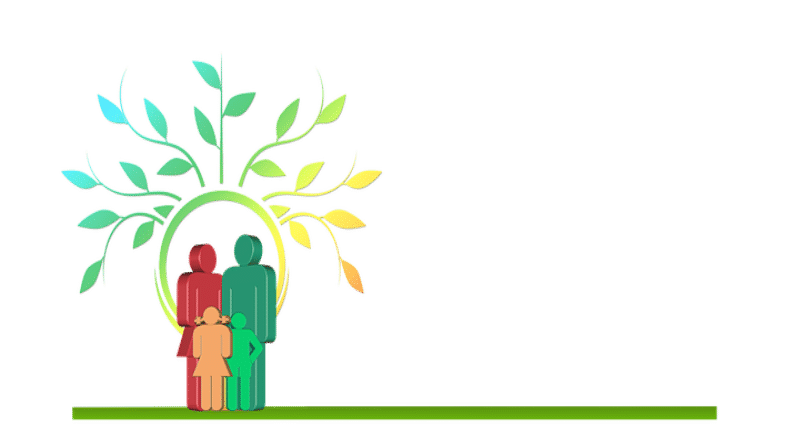 Worrying too much when the illness strikes can make the situation worse. This is why buying a critical health insurance policy is advisable. While no policy can deal with the emotional setback, timely financial support can help you and your family at the time of crisis.
A typical critical illness cover offers a lump sum amount for the treatment expenses due to listed life-threatening illnesses under the plan. Many insurers cover up to 36 specific illnesses in a critical illness plan. A few of the common illnesses include cancer, heart stroke, kidney ailments, among others.
Many people tend to confuse it with a basic health insurance plan, but it is important to note that critical illness plans provide an extra layer to your health cover. The first layer should always be a basic health insurance policy that covers your hospitalisation cost for a much wider range of illnesses.
Here are a few things you should check out before buying a critical illness plan:
Numbers of claims
Critical illness plans are benefit policies that offer a lump sum amount on the diagnosis of the disease. The insurance company makes payment to the insured person only once and after that, the policy ceases to exist. The purpose is to provide lumpsum benefits for the expensive treatment that entails critical illnesses.
Sum insured
Considering the cost of treatment of critical illnesses can be very expensive, it is important that you choose an adequate sum insured for these policies. One should opt for the sum insured of at least Rs 25 lakh depending on their lifestyle and other needs.
Age
Critical illnesses generally show up during the later part of life. So experts say one can buy the critical illness policy near the age of 40. But before this one should have a basic insurance policy that covers all types of hospitalisation and not just listed life-threatening illnesses.
Waiting period
There is generally a minimum waiting period of 2-4 years applicable to health insurance plans. However, for a critical illness insurance plan, the waiting period is much lower, which is usually 90 days after the policy has been purchased and 30 days of survival after diagnosis.
Disease severity 
Before buying a policy always check at what level the disease gets covered. This is because there are certain stages post which the critical illness policy might cover the disease. For diseases such as a heart attack, cancer, angioplasty or arthritis a certain level of criticality might be needed before making a payout.
Cancellation
If the policy has been mis-sold or you do not agree with the terms and conditions, then there is always an option of cancelling the critical insurance plan unless it is a case of misrepresentation or concealment of material fact. You may cancel the policy within 15 days and claim a refund provided there is no claim. In case of any fraud or misrepresentation, the policy can become void and all premium paid can be forfeited.
Take time to find the right health insurance plans, as it can make all the difference.
(Follow Money9 for latest Personal finance stories and Market Updates)