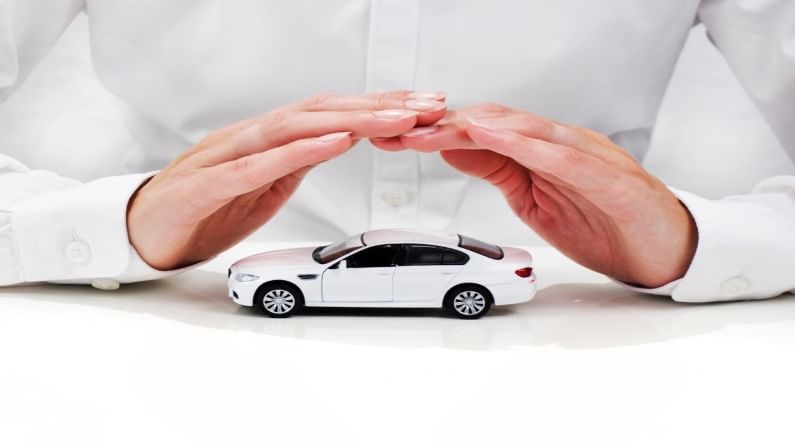 Owning a vehicle is a dream for everyone. However, there are expenses that come along with it. It is your responsibility to ensure its security by insuring it under motor insurance​. Besides, the Indian government has mandated motor insurance for all vehicle owners.
To avoid paying an increased premium, there are a few things one must keep in mind.
No-claim Bonus (NCB): No-claim bonus is offered to policyholders by the insurers when they don't make any claim under the policy. NCB usually goes as high as 50% for 5 claim-free years, even though it varies from company to company.
Lapse of policy: You can avoid lapse of an insurance policy, by paying the dues on time. In case a policyholder misses the deadline, companies inspect the vehicle, after which usually insurance companies charge a higher premium
Insured Declared Value (IDV): Depending on how old the vehicle is, the insured declared value is determined at the time of renewal. The IDV is calculated based on the years of use of the vehicle, along with depreciation which is applied to the ex-showroom price on vehicles up to 5 years old.
(Follow Money9 for latest Personal finance stories and Market Updates)