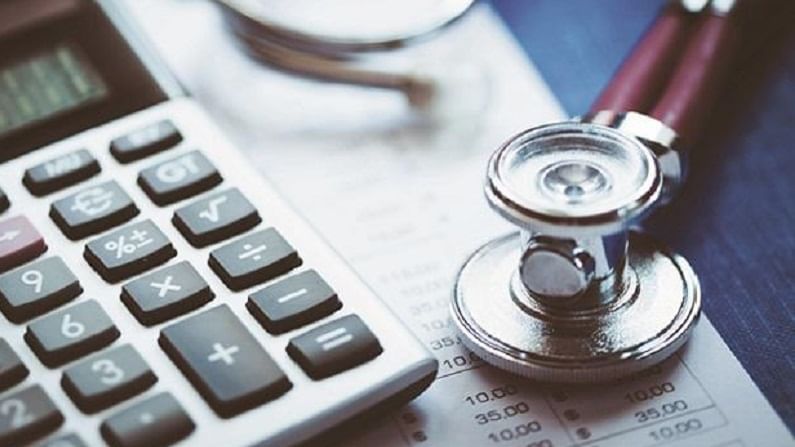 Comprehensive Diabetes Care Plan: Once you have diabetes, the expense meter keeps on running. Besides, diabetic patients have to pay a higher premium for health insurance as well. Due to limited data, health insurance companies face difficulties in underwriting, pricing premiums and are unable to offer a plan that meets all the needs of a diabetic patient. With the intention of solving this problem, digital insurance startup BeatO has launched a data-led insurance product, which provides health insurance as well as various value-added services. The company claims that diabetics can save up to Rs 20,000 annually with its plan.
BeatO, a digital platform for diabetes care and management, has launched its 'Diabetes Total' monthly subscription plan, wherein it will provide hospitalization insurance cover to a diabetic person and savings on all their recurring medical expenses. BeatO's Diabetes Total Plan is a specialized and comprehensive plan in partnership with Religare Health Insurance and Care Insurance.
Premium
This plan from BeatO is specifically aimed at people with diabetes. The plan follows a three-pronged approach to providing affordable hospitalization coverage, huge savings on diabetes-related expenses and a comprehensive diabetes management program. The plans start with a monthly subscription fee of Rs 150 per month.
Value-added service
With BeatO's plan, you are also provided with the company's diabetes monitoring and management system, which gives you the benefits of top diabetologists and other specialist doctors. The company also offers rewards and discounts on their membership costs to those who comply and manage their blood sugar levels to the prescribed levels.
Plan
– Hospitalization health insurance cover of Rs 5 lakh
– Unlimited blood glucose strips
– Unlimited video consultations with top endocrinologists and super specialists
– 20% off on medicines
– Up to 75% off on Lab Tests
– Up to 38% off on physical examination
– Nutritional Therapy – Individual Diet Plan
– Health Concierge Service
Plans that provide risk mitigation
Apart from Rs 5 lakh cover, a smart and handy glucometer and unlimited test strips and video doctor consultations are also provided as part of the plan.
Insurance-cum-Technology (Insurtech) companies provide customers with holistic solutions that lead them to risk mitigation and improve monitoring. Such plans include offers like gym membership, monitoring devices and many more. Apart from this, customers also get monitoring devices and many such offers.
(Follow Money9 for latest Personal finance stories and Market Updates)