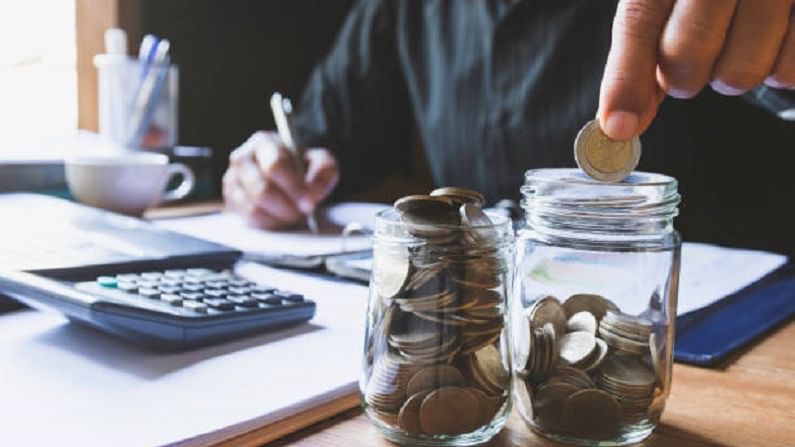 Unit linked pension plans (ULPPs) are a combination of investment and insurance.
Retirement planning is one of the most important acts of personal financial planning. All of us want a financially peaceful post-retirement life. Unit linked pension plans (ULPPs) are a combination of investment and insurance. Insurance companies offer these types of pension plans. These ULPPs allow policyholders to secure his or her post-retirement life goals with ease. ULPPs are ideal for investors looking for long-term savings. Premature exit is generally not encouraged. In recent years it has gained immense popularity. The minimum and maximum age limit for investing in ULPP is 35 years and 70 years, respectively. The payment terms will be the same irrespective of the policy term you choose.
Features
The policy term can vary from five years to 30 years. During the initial years of ULPP investment, the premium allocation will be low and it will gradually increase in the later years.
According to market experts, ULPP offers a guaranteed maturity benefit between 101% and 195%.
In the event of the death of the investor before the end of the investment term, the guaranteed death benefit is to be paid to the nominee.
Charges
There are different types of charges in ULPP schemes. Investors have to pay fund management expenses to the insurer. This charge varies between 1% and 1.35%. In case he or she wants to opt for guaranteed returns, the insurance company charges a fee for it.
Risk factor
Unit-linked retirement plans are market-linked products. So, there is a market risk factor. Investors have a choice about the asset allocation of the fund they invest in. It can be 100% equity, 100% debt, or some sort of a mix of the two, depending on their risk profile. Switching is also permitted in ULPP.
Expert views
"In terms of investments and risk factors, ULPP schemes are different from traditional pension plans. But as such, there is not much difference between unit linked pension plans (ULPPs) and unit linked insurance plans (ULIP). That's why these plans are also popularly known as Pension ULIPs. Both come with a lock-in period. The basic difference is unit linked pension plans are mainly designed for post retirement income along with insurance purposes. One can buy this policy according to his or her need and risk aptitude", says Dipan Das, a Kolkata-based chartered accountant.
(Follow Money9 for latest Personal finance stories and Market Updates)