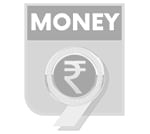 Travelling came to a standstill in 2020 due to the Covid-19 pandemic. However, as things go back to normal, domestic travels have also resumed.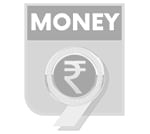 During domestic travel, emergencies like losing your wallet, flight cancellations or loss of baggage can occur any time. Hence, travel insurance is absolutely essential.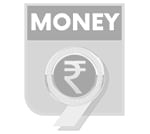 How to buy a travel insurance? It can be bought while booking your travel tickets if the website has a tie up with an insurance company.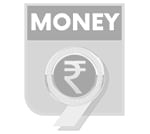 While most travel aggregators have insurance tie-ups, you can also choose to buy it separately from any general insurance company.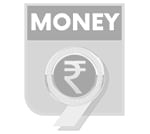 You can either buy a single trip insurance or a broader multi-trip cover that provides financial security for an entire year.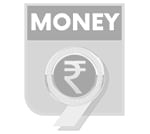 A multi-trip cover is obviously more suitable for frequent travellers. It will prevent the need to pay for insurance per trip.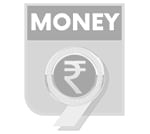 Meanwhile, those who travel rarely can opt for single-trip insurance or add it while booking your travel from such websites too.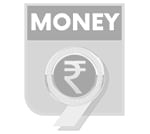 Sometimes while booking from a travel aggregator, each person is insured separately. But if you buy a travel insurance from outside, family members can be also be insured under a single policy.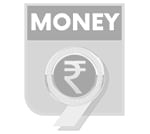 For online insurance application, name, address and age of the family members should be provided. The premium is calculated basis this and can be paid online.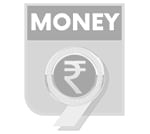 Remember to check the age limit for each family member in the insurance policy. Senior citizens get travel insurance up to the age of 85 without having to undergo any medical tests.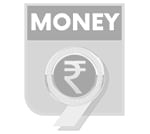 You can also add pilgrimage rider or a separate pilgrimage cover to the policy if applicable. This will covers other risks such as accidents, loss of PAN and other documents.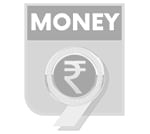 Almost all public and private general insurers provide it such as New India, ICICI Lombard and HDFC Ergo.
(Follow Money9 for latest Personal finance stories and Market Updates)