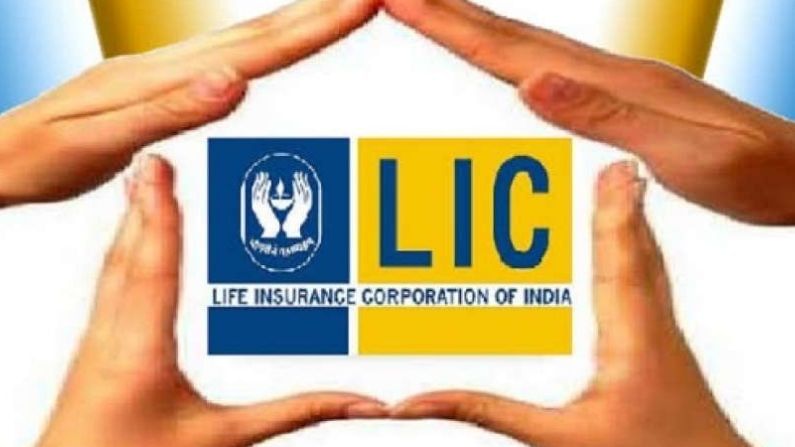 LIC had a total stock market investment of Rs 8 lakh crore as of March 31.
Life Insurance Corporation of India (LIC), the country's biggest institutional investor, made a fresh investment in at least three midcap firms from the healthcare and power sector during the April-June quarter. On the other hand, it further increased stake in at least six companies despite uncertainty over the Covid-19 pandemic. Initial shareholding data showed that the insurance behemoth held a 1.64% stake or 3.47 lakh shares of Abbott India as of June 30. Shares of the company have jumped 13% since the beginning of the ongoing fiscal till date. It also bought over 2.58% and 1.99% stake in Apollo Hospitals Enterprises and Torrent Power, respectively, in the June quarter. LIC was not among the key shareholders in these companies as of March 31, data available with Ace Equity showed.
Brokerage view
Centrum Broking is also positive on Abbott India with a target price of Rs 21,225. "The management of Abbott India is confident of returning to historical double-digit growth rate, as Indian pharmaceutical market (IPM) is showing signs of recovery at the start of FY22. Its strategy is to provide differentiated products with innovative formulations, delivery solutions and newer packaging, including life cycle management of legacy brands."
Shares of Torrent Power and Apollo Hospital Enterprises have gained 232% and 72%, respectively, since April 1. Of late, midcaps and smallcaps have managed to outperform largecaps on the back of strong underlying sentiments, healthy earnings performance and low cost of capital.
LIC's other favourites
The data further highlighted that the LIC increased its stake in Amara Raja Batteries to 5.41% from 4.82% earlier. It also upped its holdings in other midcap players like Atul Ltd (to 1.59% from 1.11%), Hindustan Zinc (to 2.28% from 2.14%), Lupin (to 6.99% from 5.03%), Nippon Life AMC (to 3.59% from 2.59%) and Shriram Transport Finance (to 3.74% from 3.20%). Shares of these companies have increased between 50%-125% between April 1-July 16.
Overall, media reports showed that the insurance major booked a record stock market profit of more than Rs 10,000 crore for the quarter ended June 30. The company had a total stock market investment of Rs 8 lakh crore as of March 31.
(Follow Money9 for latest Personal finance stories and Market Updates)