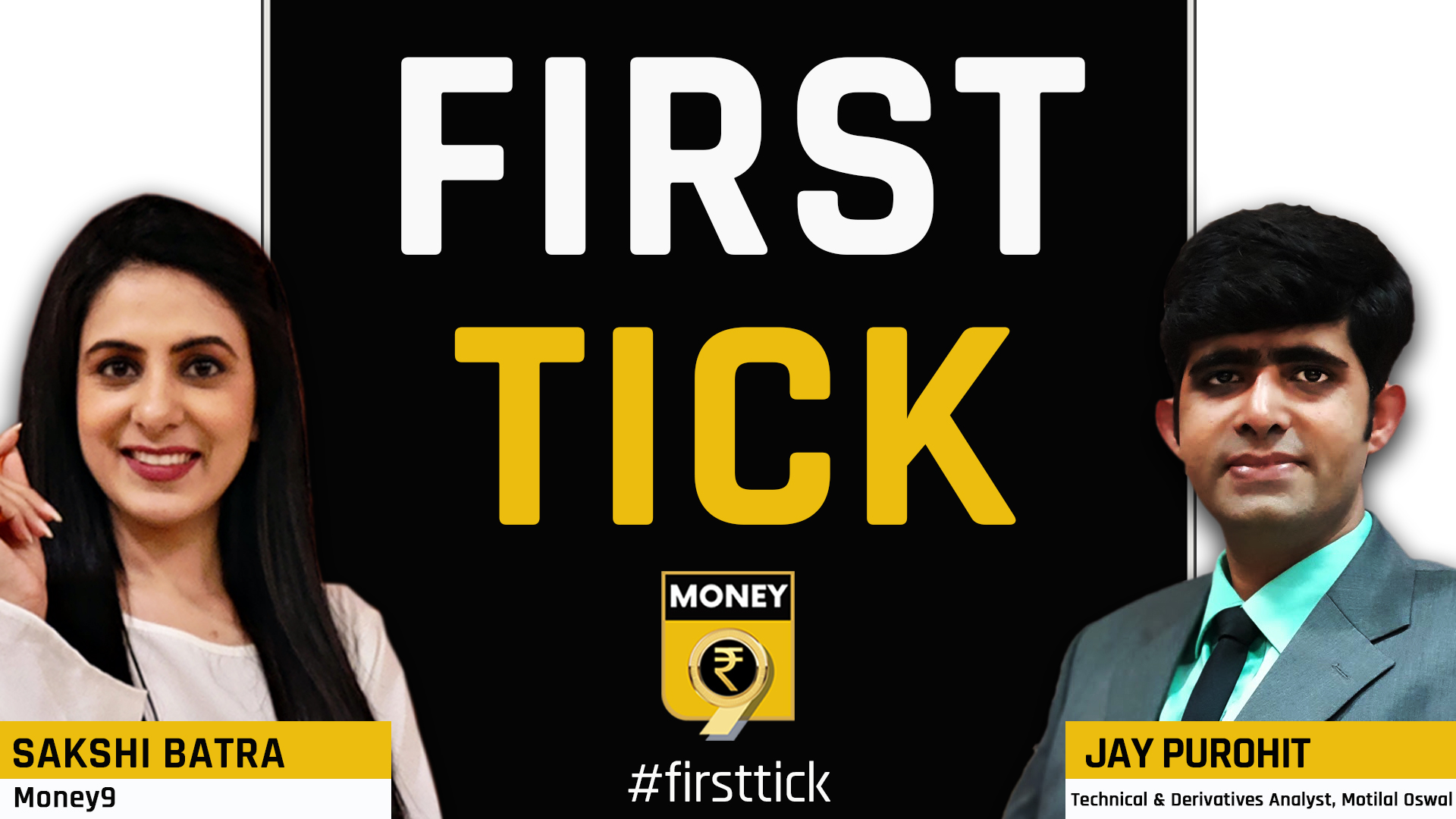 Catch tech analyst Jay Purohit of MOFSL in conversation with Sakshi Batra on 'First Tick' at 9:30 am as they pick the right stocks for your portfolio.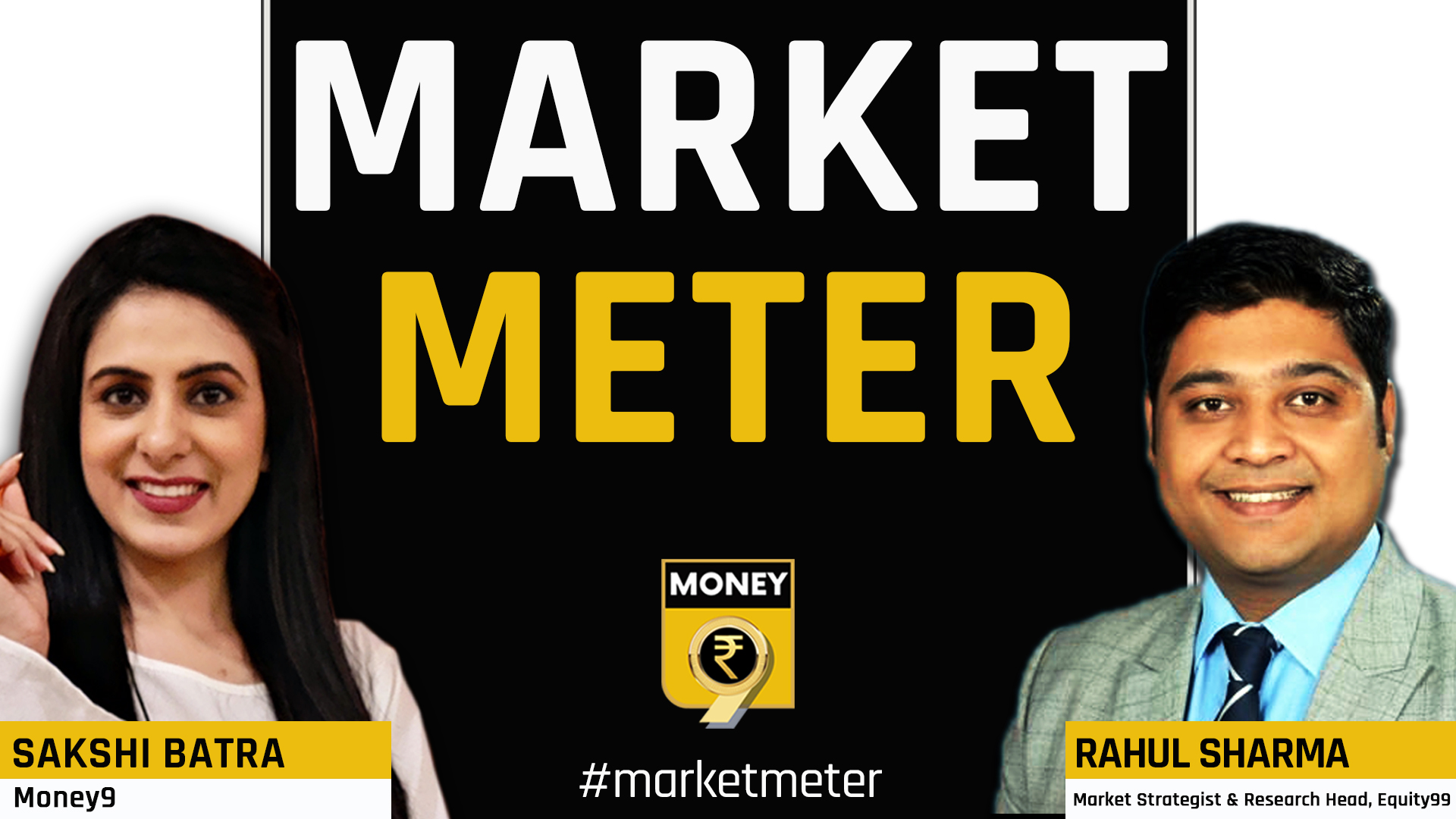 At 12:30 pm on Market Meter, fundamental analyst Rahul Sharma of Equity99 will share insights with Sakshi Batra about long-term strategies that an investor must keep in mind.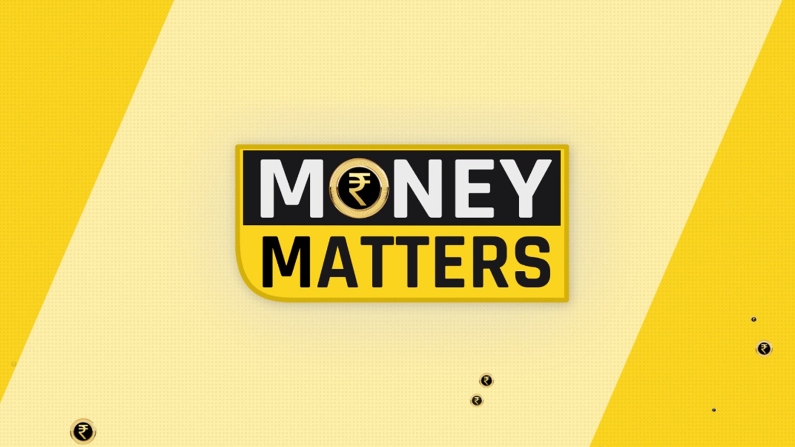 At 3:45 pm, get a crisp roundup of the top personal finance stories of the day by Money9's editorial team.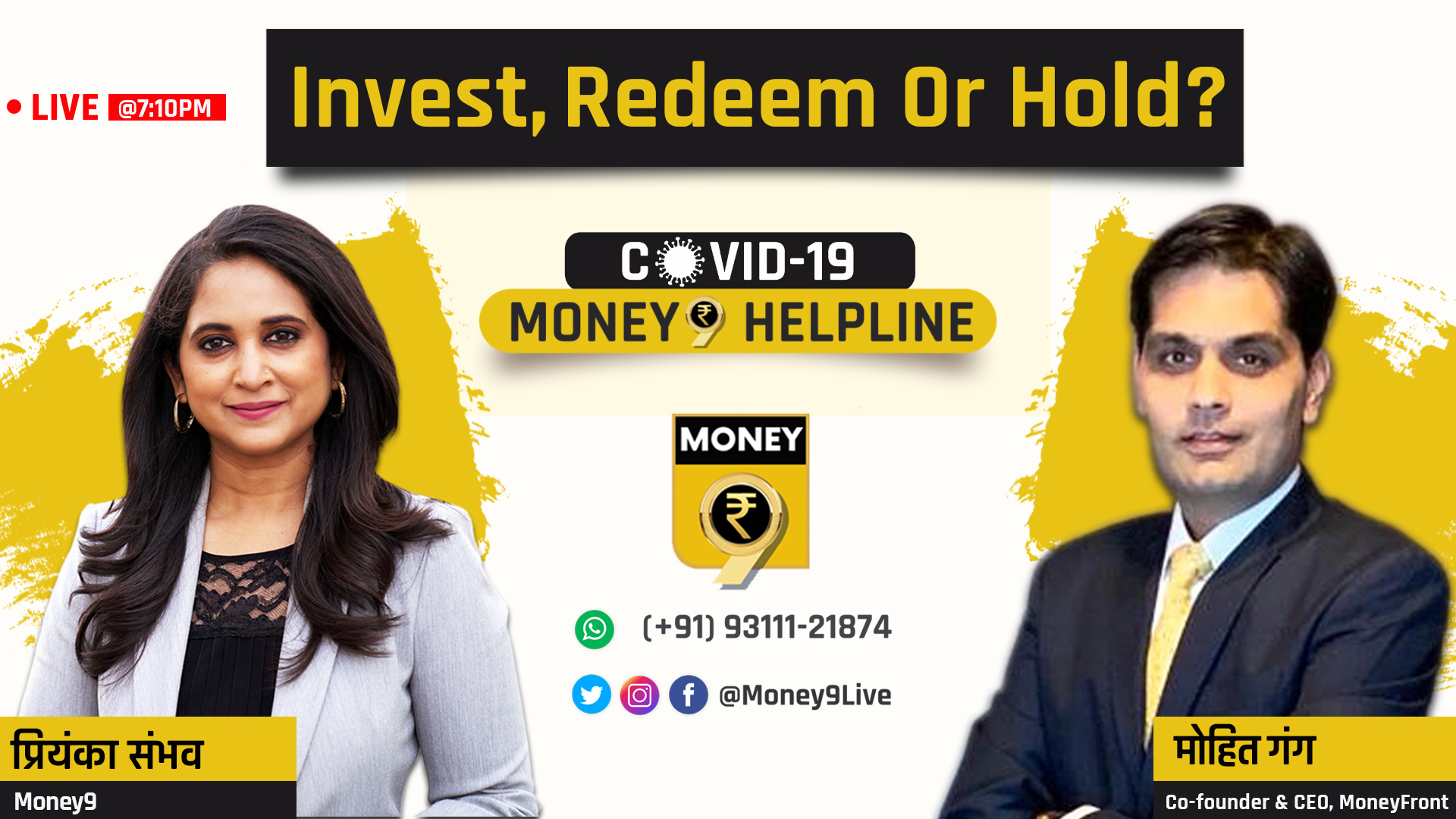 Invest, redeem or hold? What should be your investment strategy right now? At 7:10 pm, Priyanka Sambhav will be in conversation with Mohit Gang, co-founder & CEO of MoneyFront to discuss all this & more.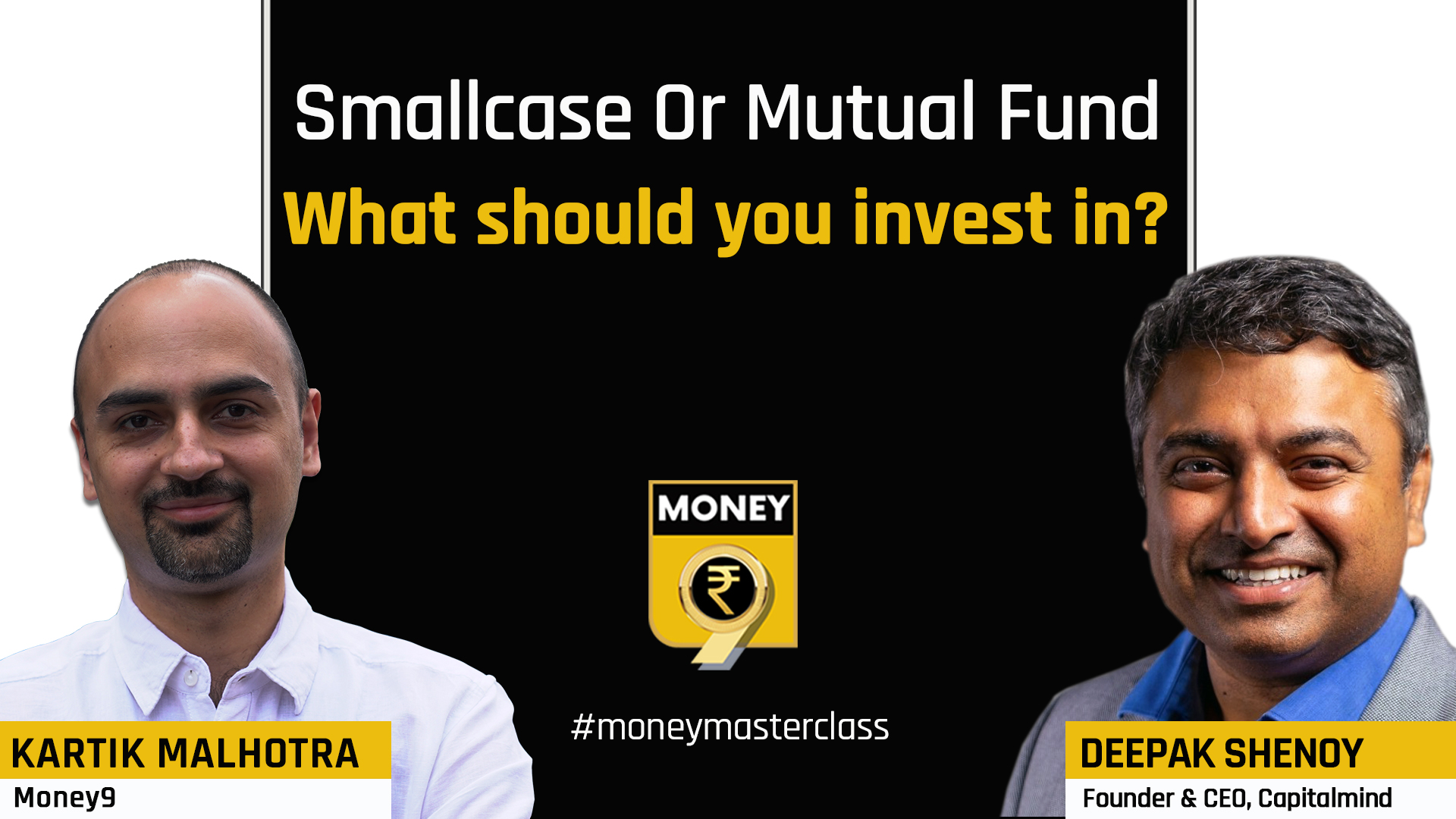 What is Smallcase? How is it different from mutual funds? Where should you invest in? Get all the answers at 8 pm tonight when Kartik Malhotra catches up with Deepak Shenoy, founder & CEO of Capitalmind for the latest episode of Money Masterclass.
(Follow Money9 for latest Personal finance stories and Market Updates)