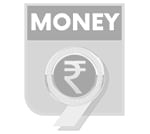 The Office maybe hailed as the ultimate mockumentry sitcom but it has so much more to offer. Its a classic tale of modern workplace culture infused with humour, satire and everyday struggles. If anything, this show will affirm your choice of being an entrepreneur and finding the true meaning of life and your ambitions.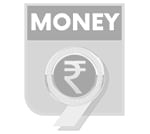 Balancing your domestic responsibilities while struggling to meet your professional goals never seemed so real and funny. Workin' Moms doesn't sugarcoat the hard reality of managing parental duties alongside entrepreneurial ambitions. The show is utterly relatable and leaves you with plenty of laughter and hope.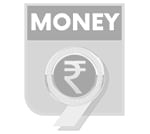 The 3 part docuseries explores the human side of the richest man in the world. Its an intimate tale of what goes behind the making of the software magnate Bill Gates is. Watch it to see the grey parts of the most successful modern day tech god.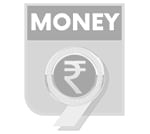 Mad men teaches you that smart marketing strategies don't necessarily come at the cost of dismissing customer happiness. It depicts the chaotic world of an ad agency firm and how the bottom line of advertising is to indeed sell happiness.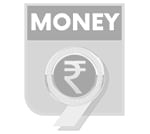 Suits is, hands down, one of most influential shows to have been discussed and hyped amongst millennials back in the day. Harvey & Mike not only solved law cases, they exemplied the importance of sticking to one's ethics and how smart negotiation is the ultimate trick to win over.
(Follow Money9 for latest Personal finance stories and Market Updates)