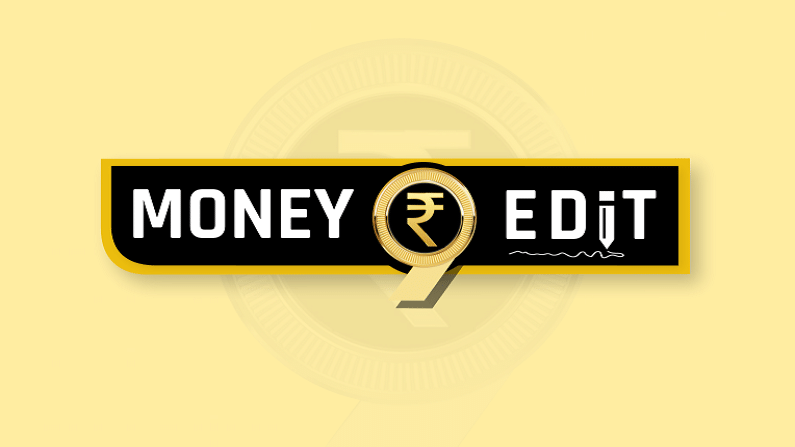 Indians looking to head out of the country for professional or personal reasons would not have expected this curveball. After somehow managing to get a jab despite numerous hurdles, they have now been forced to sit on tenterhooks due to paperwork issues and post-pandemic ultra-protectionist attitude of governments of some western countries. Covishield, manufactured by the Serum Institute of India (SII) in partnership with AstraZeneca, does not have a marketing authorisation in EU and that is acting as a stumbling block. Those who have taken Covaxin are also facing travel difficulties. Citizens should not suffer due to this.
To emerge out of this dark period, the world needs to become more inclusive.
Apart from the four EU-approved vaccines, WHO has put Covishield and vaccines from Sinopharm and Sinovac on the list for emergency use.
India is still on the blacklist of most countries for incoming travel due to the prevalence of the Delta variant. Covishield is one of the four vaccines that have been granted emergency use authorisation by the Drugs Controller General of India. It accounts for nine out of every 10 doses administered in the country. SII chief executive officer Adar Poonawalla has shrugged off any doubts over Covishield's status, saying the company was confident of receiving approval from European Medicines Agency in a month's time.
The European Union is issuing a Green Pass that would determine who can travel freely to EU member countries. None of India's vaccines Covishield and Covaxin is in that vaccine list. The exclusion of Covishield has raised concerns and curiosity since it is the AstraZeneca-Oxford vaccine which was developed in India. Interestingly, according to reports EMA has said that it was yet to receive any application from SII.
The point is that uncertainty should not linger simply because Covishield was approved by WHO and EU member countries can individually clear the vaccine. Whatever the gap, the government must push the stakeholders to complete the process and end the legitimate worries of those who want to travel abroad.
(Follow Money9 for latest Personal finance stories and Market Updates)