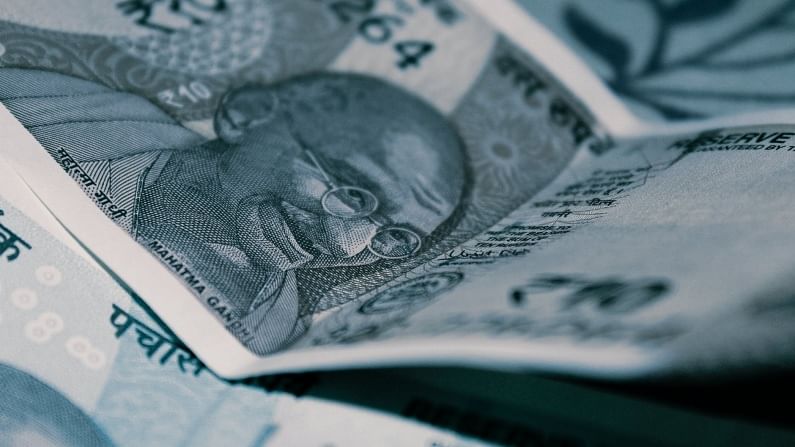 Some private banks are offering higher interest rates on FDs.
A fixed deposit (FD) is one of the most conventional and trusted avenues of investment. But in recent times interest rates are falling drastically. This is a big concern for those who are mainly dependent on earning from small savings. Senior citizens are mostly affected by interest rate cuts by banks. Despite falling interest rates, some smaller private banks are offering relatively higher interest rates to attract newer deposits. Senior citizens can get up to 7 percent interest on FDs on tenure of three years. All bank deposits up to Rs 5 lakh are insured under the RBI's Deposit Insurance and Credit Guarantee Corporation (DICGC).
On the other hand, State Bank of India (SBI) and HDFC Bank are offering only 5.80% interest on FDs for the same tenure.
Better rates for senior citizens
Among private sector lenders, YES Bank is offering one of best interest rates on fixed deposits. Amid falling rates, senior citizens will get 7% interest on FDs for 3-year tenure.
RBL Bank is in the second position in the list. They are offering 6.80% interest in 3-year FDs for senior citizens.
IndusInd Bank, one of the private sector banks, offers 6.50% interest in three-year FDs for senior citizens.
DCB Bank is offering 6.45% interest in three-year FDs to elder persons. On the other hand, senior citizens are now getting 6.25% interest on 3-year FDs in IDFC First Bank.
(Follow Money9 for latest Personal finance stories and Market Updates)