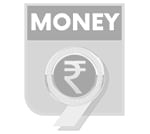 The concept of 'No-Cost EMIs' have been popularised by retailers over the last few years to sell expensive products like electronic items, refrigerators and other consumer goods.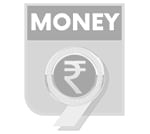 Most people would find it difficult to spend a huge sum of money in one go. Hence, they'd like to opt for no-cost EMIs to buy costly mobile phones, laptops, TV or even branded apparel.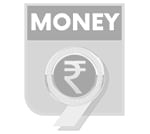 EMIs provides the freedom to buy any product and pay for it in installments, without feeling the pinch. While regular EMIs come with an interest rate, no-cost EMI claims to offer interest free loan.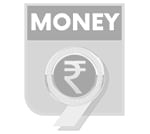 Even though the customer pays back the loan in small instalments, one actually ends up paying more than the actual amount of the product in case of no-cost EMIs.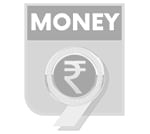 If you were to receive a certain discount for making an outright purchase, in a no-cost EMI the retailer offers the same product for full price with an EMI option. Basically, you let go off the discount in exchange for a flexible payment option and eventually pay the full price for the product in a longer duration.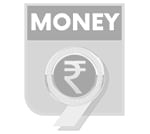 While a no-cost EMI allows the customer to manage cash flow constraints when buying high-end goods, you actually pay the full amount plus the taxes and other charges as may be applicable.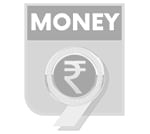 Evidently, not all retailers and banks provide no-cost EMIs. In fact, such offers limited to specified products. Often, only credit card holders are allowed to benefit from no-cost EMI scheme.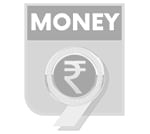 Notably, if you fail to repay the monthly installments of no-cost EMIs on time, your credit score gets impacted adversely. Hence, be careful while opting for EMI plans with a relativelty long tenor.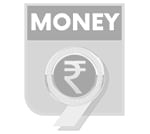 No-cost EMIs are a great way to buy things you can't afford immeditely. However, just because a product is available on EMIs does not mean you buy it. The first step towards buying a high-end product should be introspection.
(Follow Money9 for latest Personal finance stories and Market Updates)