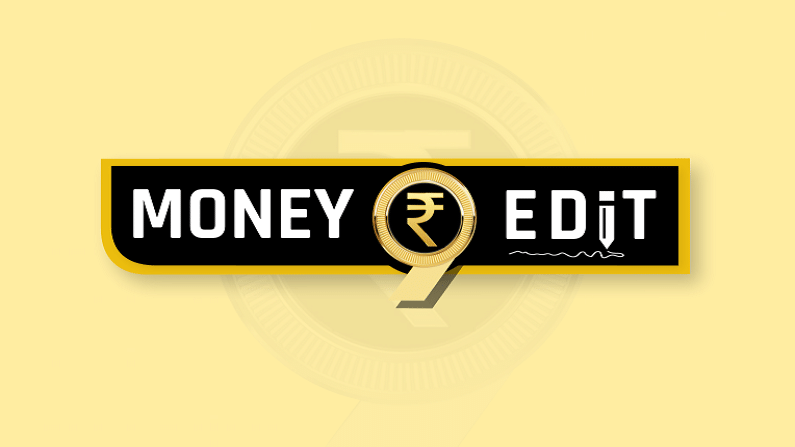 Digital in the new reality. Nowhere is this truth starker than in the domain of payments. Over the past few years, Indians have been taking to all forms of digital and online payments as ducks take to the water. The government too is encouraging digital payments mainly because of two reasons. They help in reducing cash transactions, raise cleanliness and hygiene of financial transactions, and raise levels of ease of doing business. But with the benefit of disruptive technology comes newer restriction. The ease or convenience of digital and online payments is affected by security concerns.
However, the authorities are taking cautious steps to ease restrictions, which should all go with time and increase of security measures. The decision of the Reserve Bank of India last week to raise the Immediate Payment System (IMPS) limit from Rs 2 lakh to Rs 5 lakh is a step in the right direction.
The popularity of IMPS stems from the fact that it is extremely convenient and seamless and is easily accessible through channels such as internet banking, branches, mobile apps, ATMs, SMS and IVRS. Like National Electronic Fund Transfer (NEFT), IMPS works round the clock which is an important criteria these days. Various digital banks in the country use IMPS to transfer money and Rs 2 lakh was a rather small limit causing inconvenience to banks and other institutions/entities.
In 2021 the number of IMPS transactions exceeded NEFT transactions significantly. Besides convenience, IMPS also minimises the time taken for a transaction to complete. For a country that is as obsessed with mobile technology as India, IMPS and others would become more and more popular in the years ahead. To facilitate migration to such payment methods the regulator should go on relaxing the payment ceilings and restrictions. If the authorities can take care of the security aspect there should not be any ceiling whatsoever just as there is no limit to payment by cheque or draft.
(Follow Money9 for latest Personal finance stories and Market Updates)