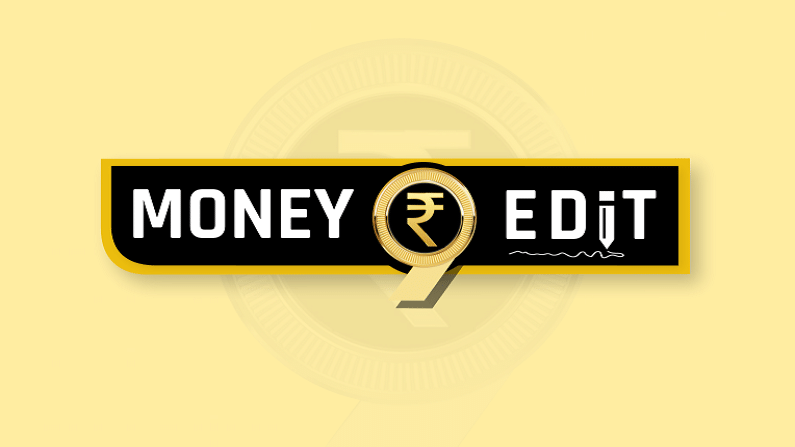 Non-performing assets (NPA) are the stuff a banker's nightmares are made of. NPAs act as a limiting factor on the balance sheets of a bank, severely impacting its risk-taking ability, which, in turn, affect entrepreneurs who apply for term loans and working capital from banks to launch new projects or run existing ones. Unfortunately, NPAs in Indian banks have been consistently higher compared to the levels in developed economies such as the US, UK, Germany and even China. A study by Reserve Bank of India has revealed that gross non-performing assets for scheduled commercial banks might reach 9.8% by the end of FY22.
In short, the bad bank might be a solution for this nightmare. While it was declared in the Union budget itself, on September 16 the Centre announced guarantees worth Rs 30,600 crore for the bad bank, formerly known as National Asset Reconstruction Company Ltd (NARCL).
Those who worship goddess Durga perhaps know that tormented by the invincible demon Mahisashura, all the gods collectively contributed to the creation and weaponization of the goddess. In a sense, the banks — actually the Indian Banks Association — are pitting their might to create the bad bank that, like the goddess, will help them slay the NPA demon.
According to the announcement NARCL will pay up to 15% of the agreed value of the assets in cash and the rest would be government-guaranteed security receipts. The guarantees will be invoked to cover any shortfall between the face value of the security receipt and the actual realisation.
The bad bank will make it possible to quickly resolve stressed assets and realise value better. Most important, the value these NPAs would bring would add to the bottomline of the banks and help in restoration of their health. If implementation problems are minimised, the bad bank along with the bankruptcy code can quickly unlock value of investments and stressed assets, contributing to the robustness of the banking system and the economy.
(Follow Money9 for latest Personal finance stories and Market Updates)