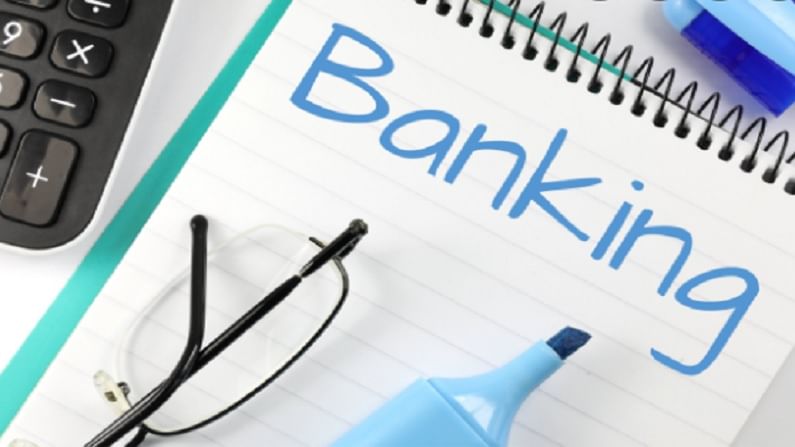 Retail loans grew 11.7% in October, up from 8.7% in the year-ago period. Demand for home loans, vehicle loans and loans against gold jewellery seemed to have driven the demand.
The government is unlikely to fully exit public sector banks (PSBs) that are headed for privatisation and may hold up to 26% in them, according to a report in the Business Standard which also said two PSBs have been lined up for disinvestment.
Minimum 51% holding now
The Banking Companies (Acquisition and Transfer of Undertakings) Act, 1970 stipulates that the government needs to hold 51% in state-owned banks at all times, the report said.
The Banking Laws (Amendment) Bill 2021, which will pave the way for bringing down the government's minimum shareholding in PSBs to 26$, is likely to be introduced in the winter session of Parliament.
The report quoting sources said reducing the Centre's floor shareholding to 26% will enable institutional and public investment in PSBs, and will also help the exchequer with better receipts. The step would also help meet disinvestment target, besides reducing easing infusion requirements, it added. The government, however, would not at one bring its stake in PSBs to 26%, the report added.
Amendments 
The amendments would seek to replace provisions under the Companies Act, 1956, with those under the Companies Act, 2013, for conditions for auditors of PSBs.
The amended legislation will have provisions regarding the disqualification of directors. Terms and conditions for services of the chairman, whole-time directors, and board of directors will be included.
It would be mandatory for directors to disclose interests in corporate entities.
The proposed law will have clauses to decide the remuneration and compensation for whole-time directors and officers carrying out material risk-taking and control function of the new privatised banks.
Amendments are also proposed for changes in retirement of directors and to facilitate a scheme for board of directors of new privatised banks.
To protect decision making of bank executives, a new provision will also be included in the law to protect them for action taken in good faith.