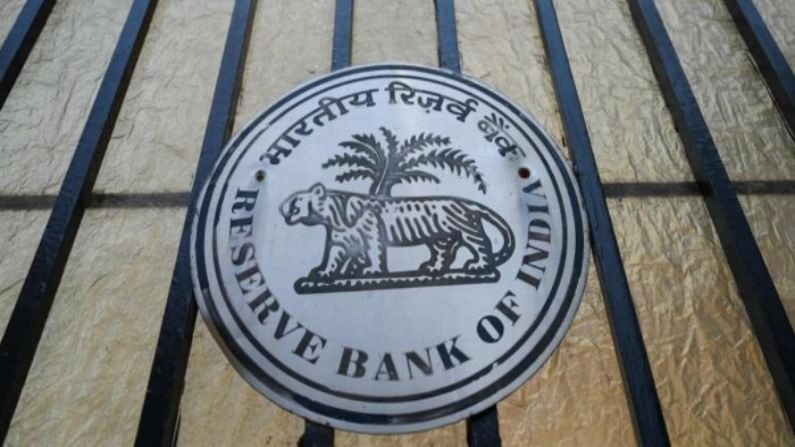 While disbursement of coins to retail customers through counters of bank branches shall continue, banks are advised to provide coins to bulk customers (requirement of more than one bag in a single transaction) for business transactions. The banks may also use 'door-step banking' services for coin distribution to bulk customers, the RBI said.
Companies like Amazon, Google, Facebook, Tata group and six other consortiums have partnered with companies like Reliance Industries Ltd and ICICI Bank Ltd, and had applied for the New Umbrella Entities (NUE) licenses, which would allow them to create digital payment platforms and end the dominance of National Payments Council Of India (NPCI) in online transactions. However, the Reserve Bank of India (RBI) which invited expressions of interest last year, has put the plan on hold owing to concerns of data security, HT Mint reported on Wednesday.
The RBI, while accepting the bids for licenses last year, wanted to reduce concentration risks in the payments sector and provide users with more options. It also added that the payments network would be allowed to charge fees for transactions and also earn interest from the floats that customers maintain in their online payments accounts.
One of the reasons that could have led the central bank to review the NUE proposals, were the recent ban on Mastercard which failed to comply with the data localization norms. They also did not furnish the audit report certifying compliance with the Indian rules, even after three years of passing them. The list also includes Amex and Diners Club.
Another reason could have been the data breaches at MobiKwik and Bigbasket recently, which made RBI to take stock of the risks involved in allowing private sector manage payment transactions.
Public sector banks and unions criticise RBI's move
The State Bank of India (SBI) and Union Bank were barred from seeking licenses by the finance ministry as they were shareholders in NPCI.
Bank unions and state run lenders have criticised RBI's moves as they were unhappy about their exclusion, and also raised concerns about allowing foreign entities to set up payment networks in India.
According to a Reuters report in June, the publication said that the All India State Bank of India (SBI) Staff Federation and the UNI Global Union urged RBI to scrap the licensing process and direct its efforts towards strengthening NPCI.
(Follow Money9 for latest Personal finance stories and Market Updates)