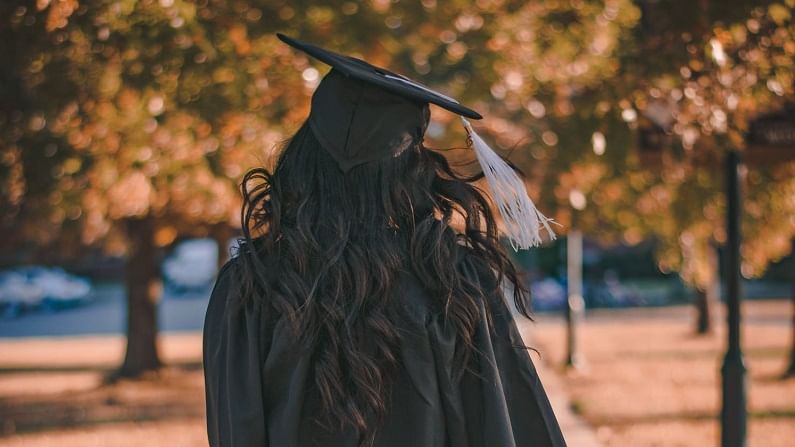 Interest rates may vary bank to bank. (Representative Image)
Education is the birth right of every child. But the cost of rising education pinches the pocket of many. That's why often people from economically weaker sections of the society find it tough to enrol their children for higher education. The government has come up with a scheme so that a deserving student is not denied the opportunity of pursuing higher education because he or she is poor. The facility is available in all banks.
Titled 'Central Sector Interest Subsidy Scheme' (CSIS Scheme), it was launched in 2009 and modified in 2018. The scheme provides full interest subsidy during the moratorium period on education loans without any collateral security and third-party guarantee.
Features
i) This government scheme is for students belonging to Economically Weaker Sections.
ii) The maximum loan amount of Rs 7.5 lakh.
iii) Interest subsidy under this scheme is only for those students who are pursuing technical or professional courses in the country.
iv) Subsidy on education loan under this scheme is admissible only once, either for UG or PG or integrated course.
v) There is no need for collateral security and third-party guarantee.
Eligibility
i) Students whose annual gross parental or family annual income is up to Rs 4.5 lakhs are eligible.
ii) Applicable only for recognised professional or technical courses.
Interest rates
Interest rates may vary bank to bank. It depends on BPLR/base rate of the individual banks and as per the provisions under the IBA Model Educational Loan Scheme.
Moratorium period
Under the CSIS scheme, there is an interest moratorium facility for the students. The interest moratorium tenure is the total course period plus one year.
During this period, interest payable on the educational loan will be borne by the central government. After the moratorium period, the interest on the outstanding loan amount shall be paid by the student.
Interest concession
Under the scheme, l% interest concession is provided for the loanee if the interest is serviced during the period when repayment holiday is specified for interest repayment under the scheme.
(Follow Money9 for latest Personal finance stories and Market Updates)