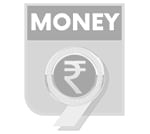 After health, higher education is easily the most expensive sector in India. Those looking to pursue MBA or other masters degree abroad need further assistance. What is the way out? An education loan.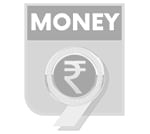 Education loan is definitely the preferred option if you're looking to fund loan for education. It's cheaper and gives ample tax advantage.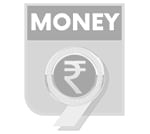 Most banks offer education loans for graduation/PG, diploma or other professional courses, at reasonable interest rates.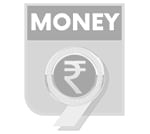 Pursuing higher studies is an expensive affair. Education loan comes to your rescue at this point. It typically cover tutition and hostel fees. It also includes charges associated with study equipments and other coursework material.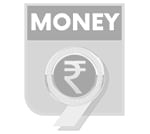 A student can apply for an education loan with their parents or guardian as co-applicants. Various income documents of the applicants like bank statements, salary slips and income tax returns are also needed.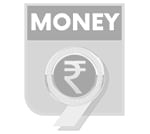 The banks generally require a list of documents including acceptance letter from the institution, college fee structure, Class X, XII and graduation marksheets (in some cases).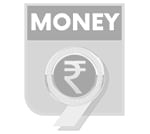 Now banks tend to disapprove several such loan application if necessary documents aren't provided in due time. Personal loans can bail you out of such emergency situations.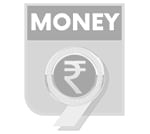 Personal loans are unsecured in nature and don't require collateral or co-applicants. Of course, the amount for a personal loan will definitely be much lower than education loan and interest rates will generally be higher.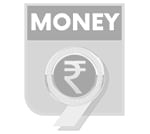 Personal loans can definitely help to aid the financial burden of education minus the stress inviolved in getting an education loan approved. But experts suggest to note the various repayment options, loan tenure and the interest rate of the loan.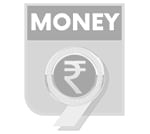 According to CFP Shweta Jain, "If one chooses personal loan for education purposes, choose one where the interest rate is lower, the paperwork is faster, fees and charges are lower and there is repayment flexibility."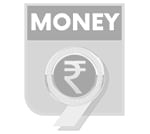 Personal loans are easy to avail as the lender is not much concerned with it's end use unlike education loans that require various proofs of authenticity. However, it should be viewed as the last resort and not a substotute for education loan.
(Follow Money9 for latest Personal finance stories and Market Updates)