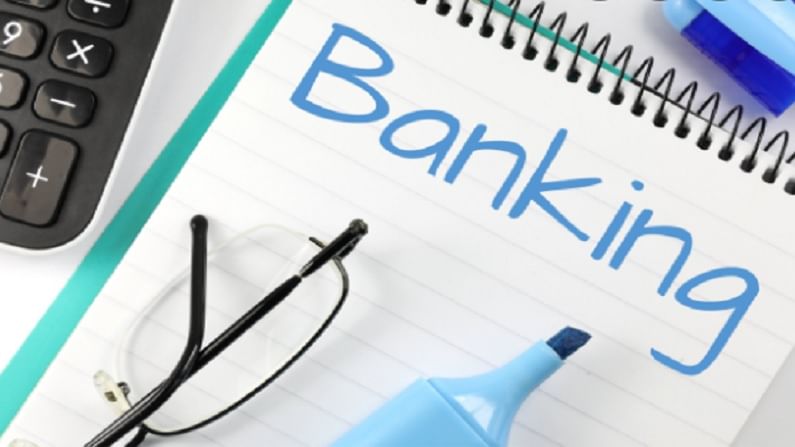 Retail loans grew 11.7% in October, up from 8.7% in the year-ago period. Demand for home loans, vehicle loans and loans against gold jewellery seemed to have driven the demand.
A gradual revival in lending by banks in metro cities has led to an increase in credit growth in FY 2021-22, according to the Reserve Bank of India.
The central bank also said the credit offtake hints at broad-based economic recovery, according to a report in the Business Standard.
Credit growth
The credit growth (YoY) in the metros rose from 1.7% in FY21 to 4.6% in 12 months to September 2021, it said. It 3.6% in 12 months to September 2020, the report said quoting the RBI data.
Metropolitan centres account for over 60% bank credit. They are defined as those with a population of 1 million and above.
The pace in credit growth rose to 7% in the 12 months to September, from 5.6% FY21 and 5.8% in the year- ago period.
Deposit growth
The deposit growth, on the other hand, moderated marginally to 10.1% in the 12 months to September, from 11% in the year-ago period. Metropolitan centres led deposit mobilisation by banks, the report said.
Private lenders registered 10.9% growth in credit and 16% growth in deposits in the period on a year-on-year basis. Public sector banks recorded 3.7% growth in credit and 7.4 % in deposits.
The share of current account and savings account deposits in total deposits has been rising and stood 44.3% at the end of September 2021, the Business Standard reported.
The all-India credit-deposit ratio fell to 70% till September this year. The ration for metropolitan branches was at 82.8% in the period.