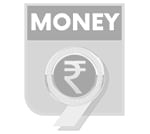 Mobile banking has gained tremendous boost in the last few years. Managing funds is much easier with a little help of technology.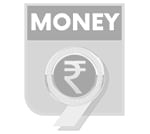 The only big concern of banking online is security. What if your digital account is hacked or personal information is leaked?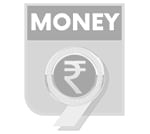 While banks make sure to focus of your safety with security measures like the 128-bit or 256-bit data encryption, customers can alo keep a few things in check for data protection.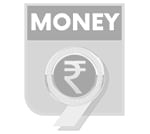 Your account password is the gateaway to take control of your online banking activities. Thus, make sure to keep a rather tricky password. Avoid using personal information or some popular choice passwords for online banking.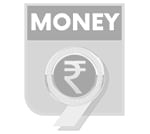 The parents of the children complained that the bank even deducted the original balance amount in the accounts. The father of one of the boys complained that there was around Rs 1200 in the account and Rs 1000 was withdrawn.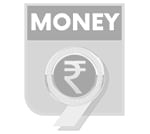 If you are in the habit of saving banking password on your phone or laptop, it could be an easy access for hackers or anyone who gets their hand on these devices. Hence, it's ideal not to save key passwords on your every day use electronic devices.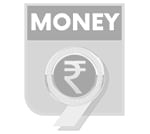 If your net banking facility is active, make sure to authorise the two factor authentication as well. It will enable a text message with a one-time password every time you log into your account.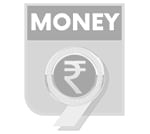 Historically, computers tend to be an easy target for fraudulent activities. Therefore, instead of using your PC, download your bank's mobile app. Also, be double sure that you're using the bank's official app only. Be cautious of imposters and fake applications that look extra rewarding..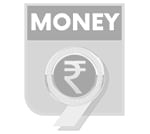 When you need an internet connection outside your home or office, public Wi-Fi may seem convenient but it isn't always safe. Data transfer from an unsecured network and unknown hotspots can cause infinkite damage to your finances and personal information.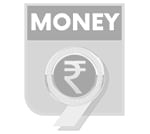 If a hacker was to connect to a public Wi-Fi, they can easily get access to your information, including your bank account password if you've used the same network for digital banking. It's always best to use a virtual private network or your cell phone network to access the internet.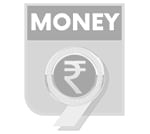 Technology makes us lazy to an extent that it can turn self destructive. Your browser stores the username and password with automatic login facility. This permits you to access your bank account without re-entering the login credentials every single time.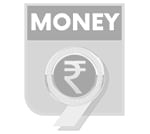 Automatic login maybe time saving but should be avoided for obvious reasons. What if someone else was to use the same browser. He would get pass the secuirty check effortlessly. Thus, if you want to keep your data and money safe, avoid the laziness.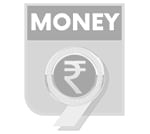 One of the easiest ways to stay in control of your financial activities online is to use banking alerts and notifications effectively. Turn on the email and/or SMS alerts to receive updates on credit, debit and bank balance regularly. You should also do a periodic review of bank statements to spot errors, if any.
(Follow Money9 for latest Personal finance stories and Market Updates)