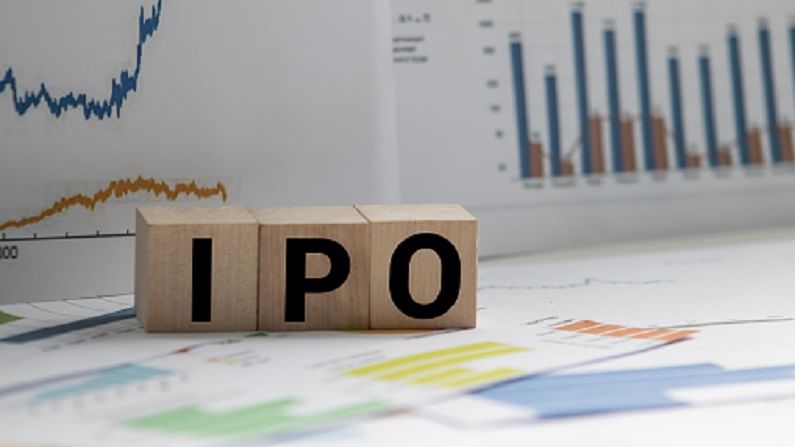 Investors can bid for a minimum of six equity shares and in multiples thereafter. While 75% of this is reserved for qualified institutional buyers, retail quota is 10% and the remaining goes to Non-Institutional Investors (NII).
Non-banking financial companies (NBFCs) are raising funds to the tune of Rs 2 trillion for onward lending to high net-worth individuals who want to bid for the upcoming IPOs, says a media report
A slew of initial public offers (IPOs), including the online beauty startup Nykaa, is scheduled to hit the market in the coming days. Fino Payments Bank, PolicyBazaar, and SJS Enterprises are the other major offerings. Five companies are looking to mop up over Rs 31,000 crore from the primary market between October 28 and November 10.
The Business Standard quoting sources reported that there is a big demand for capital ahead of the IPOs and funding cost has gone to 13% from less than 10%.
NBFCs
The report quoted a brokerage official as saying that clients are complaining that funding is not freely available and NBFCs are asking for 13%. Typically, HNIs borrow at 8- 10%  from NBFCs to place leveraged bets in IPOs, it said.
NBFCs raise funds by issuing seven-day commercial papers (CPs). The CPs are issued at 5.5-6.5%. The newspaper reported that CP rates have gone up by 100-200 basis points in the wake of a big demand for borrowing. Debt MFs are usually subscribers of these CPs, it added.
For liquid mutual funds (MFs), which typically invest in ultrashort-term instruments that yield 4%, this presents an opportunity to earn a higher coupon, said a bond market dealer is quoted as saying in the report.
Bajaj Finance, Kotak Securities, IIFL, JM Financial, and Motilal Oswal are among NBFCs that are tapping the CP market for onward lending to HNIs wishing to bid for IPOs of Nykaa and others, according to the Business Standard.
Nykaa IPO may see bids worth anything between Rs 80,000 crore and Rs 90,000 crore in the HNI category, the news report said.
Nykaa's offer is most likely to witness much aggressive bidding by HNIs, going by the grey market premium in the excess of 50%, the brokerage official said, adding that most HNI bets on Zomato had paid off well.
(Follow Money9 for latest Personal finance stories and Market Updates)